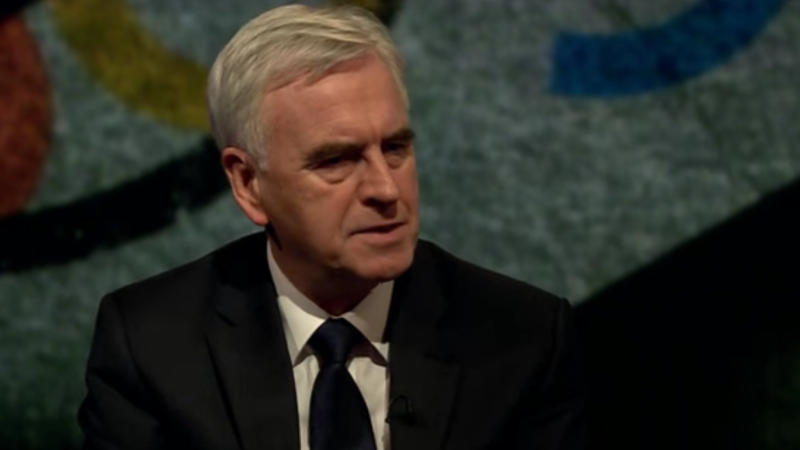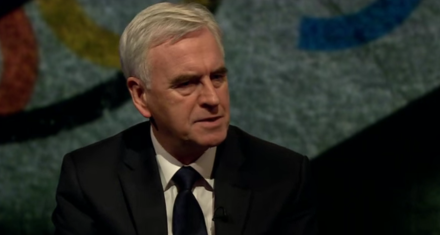 Labour would clampdown on the loopholes exploited by multinational corporations that allows them to minimise the tax they pay on profits made.
Speaking on Newsnight last night, John McDonnell said that "international agreements" needed to be made to ensure that firms such as Google, who this week came to a tax deal with the Treasury, are paying what they owe. The Shadow Chancellor said that independent assessors believed that the £200 million Google have now paid to cover their tax over 10 years, their bill should be closer to that amount per year.
McDonnell also said that he supported raising corporation tax from 18% to 20%.
On the agreement with Google, McDonnell said: "This is what I thought George Osborne was supporting: international agreements that ensure we don't have these schemes in place.
"This scheme [the Google tax deal] seems to undermine those very international agreements we're putting forward, because it's a one-off that sets a precedent."
Tonight sees the first event in John McDonnell's public debate tour on economics. Professor Mariana Mazzucato will be speaking on 'Economic Policy: from market fixing to market creating and shaping'. Labour hope the series will broaden the debate around economics across the country.
You can watch his full Newsnight interview here:
More from LabourList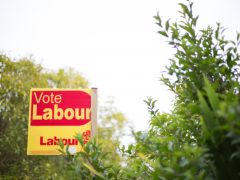 Comment
"It would be me being dishonest if I said we expected to lose," Harrow councillor David Perry tells…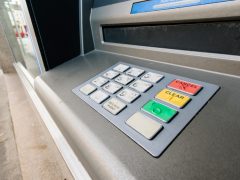 Comment
As bank branches across the country close and shops increasingly turn to contactless payments, the debate over access…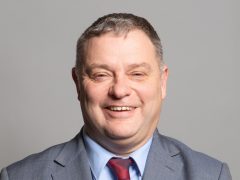 News
Mike Amesbury has quit Keir Starmer's frontbench team, telling the Labour leader that he would be resigning his…