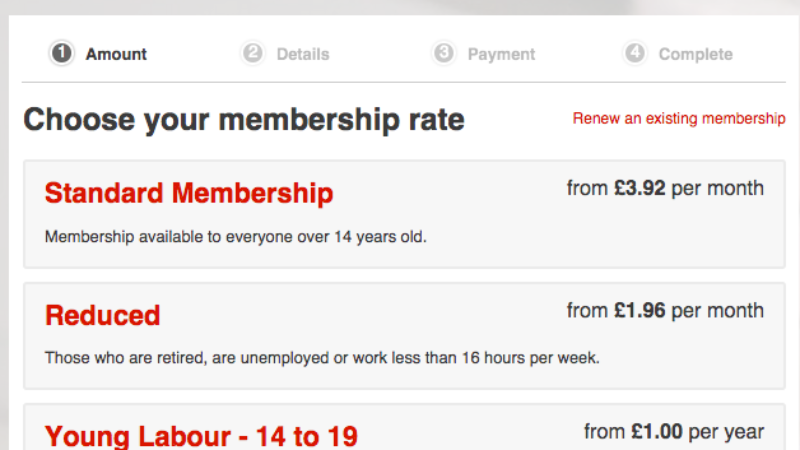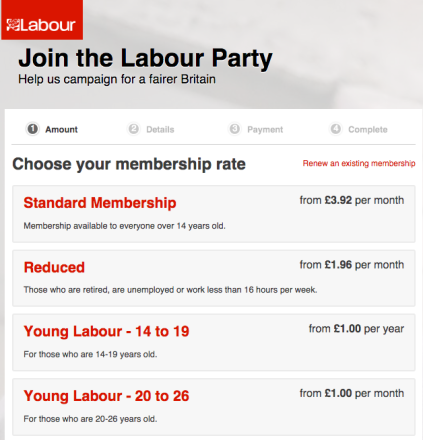 Rules around Labour Party membership should not be relaxed, according to LabourList readers – and Jeremy Corbyn has won backing over his stance not to share a platform with Conservatives during the EU referendum.
Shadow Chancellor John McDonnell last week suggested that Labour's compliance unit, which performs checks on members, should be scrapped. The call was criticised by other MPs, and an NEC member said that there was "no way" such a move would be approved.
And more than half of readers who took part in this week's LabourList survey said that they did not want any relaxation of the rules around who is eligible for membership. 52% said that they were opposed to changes making it easier to join the party, while 37% are in favour of making the current guidelines less strict.
The rules have come under further scrutiny over the past fortnight after Jill Mountford, a member of Momentum's national steering committee, was expelled, but trade union leaders Mark Serwotka and Matt Wrack both had their memberships approved.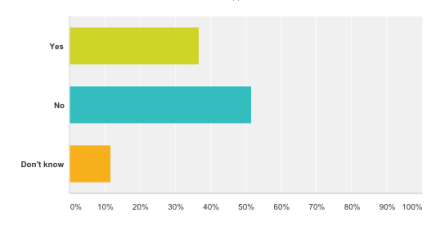 On Monday night Jeremy Corbyn appeared on ITV's The Agenda, where he said that he and David Cameron are "not on the same side" of the EU referendum debate, despite both supporting a vote to stay in the European Union. This seemed to confirm that he would not share a platform with Conservatives during the referendum campaign – which some believe was one of Scottish Labour's biggest mistakes during the independence referendum in 2014.
LabourList readers appear to overwhelmingly agree with that decision, with almost three-quarters saying that Labour figures should not campaign with Conservatives in the referendum. 72% said that Labour politicians should refuse to work with the Tories on the issue, while 23% disagreed.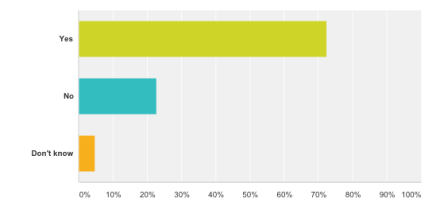 This week has seen the Tories climb down on child poverty measurements and Freedom of Information request charges – as well as the possibility of a watering down of elements of the Trade Union Bill. On Monday, the Parliamentary Labour Party applauded Corbyn for his work in forcing a u-turn from the Government on tax credit cuts.
This has given LabourList cause for some positivity about what can be achieved in opposition, with 83% of those who took part in the survey saying they believe the party can have an influence on Government policy, and just 14% disagreeing.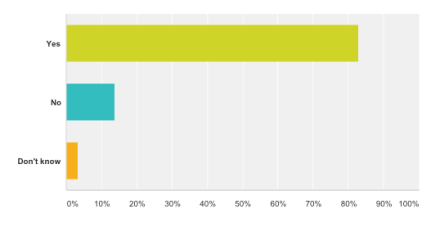 2,044 people voted in this week's survey. Thanks to everyone who took part.
More from LabourList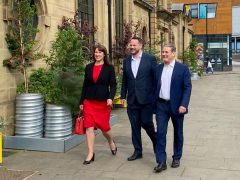 News
Keir Starmer has told LabourList that the candidate selection process in Wakefield was "handled well" following accusations from…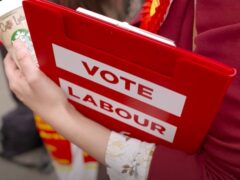 News
National executive committee (NEC) members are set to agree measures to deal with local Labour groups that have…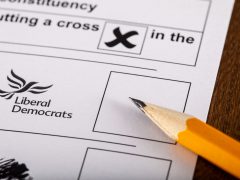 News
Keir Starmer has denied telling Labour frontbenchers not to campaign in the Tiverton and Honiton by-election following claims…