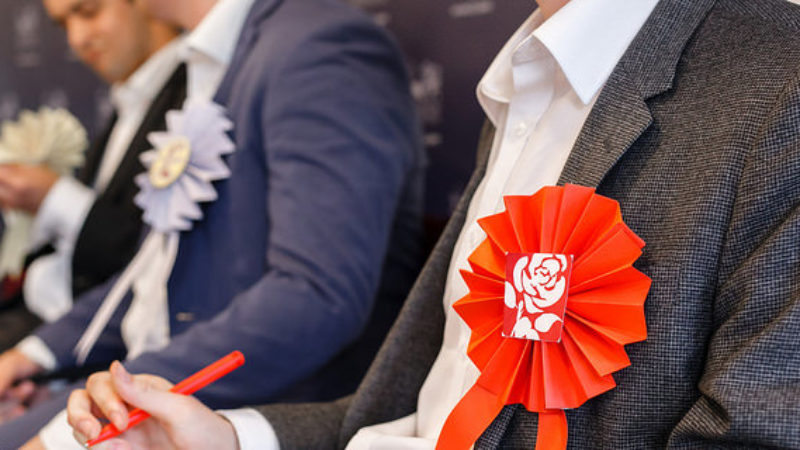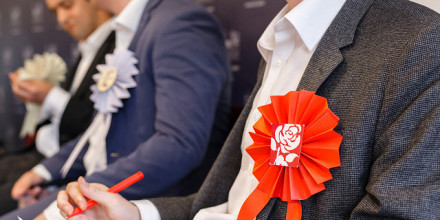 A constituency Labour Party (CLP) has been suspended following a party probe that found widespread evidence of a culture of intimidation and bullying.
South Shields CLP, in North East England, has had its activity suspended until January 2017, and Labour North officials will carry out the day-to-day administration until then. There will be no impact on May's election campaigning and the council candidates, who have already been selected, will be able to stand.
An investigation was carried out by Labour, and an unpublished report compiled by the Compliance Unit found that there "is a deep separation of different parts of the local party" that is not found in other branches.
It is understood that the problems around "bullying and intimidation" in the CLP are believed to be deep-rooted and longstanding, and the move to suspend has been supported by the local MP, Emma Lewell-Buck. It is not the first time that the local party has received criticism – when David Miliband stood down as the MP in 2013, it was revealed that the contact rate in the safe seat was a measly 0.2%.
The Compliance Unit's report also makes recommendations about what moves should be taken to resolve the issues.
The incident may raise further concern with the idea to scrap the internal discipline unit, which was floated by John McDonnell in February. A survey of LabourList readers found a majority opposed a plan to weaken rules around membership.
A spokesperson for Labour North said:
"The Labour Party has today informed the local constituency party of the outcomes of its investigation in the conduct of South Shields constituency Labour Party (CLP). The investigation has found that there is a genuine problem in the relationships between some members, and there is a deep separation of different parts of the local party that is not seen in other CLPs.
"Labour will not accept bullying and intimidation in any form. The party are therefore suspending South Shields CLP until January 2017 so that a number of changes can be made to improve the working of the local party including all member meetings, training sessions and a renewed focus on campaigning in the community.
"Day to day administration of the CLP will be taken over by the Regional Office of the Labour Party. We are hopeful that this suspension will be short and that all members in the constituency party can play a part in bringing the local party together."
Local MP Emma Lewell-Buck praised the action taken by the party:
"I'm proud to be a member of a party that is not afraid to take action against bullying and intimidation. I welcome the recommendations of the Labour Party's report into how we change South Shields Constituency Labour Party.
"I want to see an inclusive and campaigning local party. These changes will help us achieve that. I hope all members get involved changing South Shields CLP so that all members feel included and involved, and so that the suspension can be lifted as soon as possible."
More from LabourList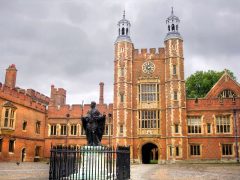 Daily email
No turn? Good morning. The i reported last night that Labour would ditch plans to remove charitable status from…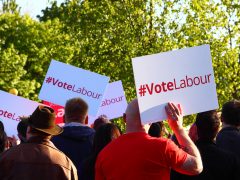 News
This year's Labour Party conference in Liverpool is one of the most hotly anticipated yet under Keir Starmer's…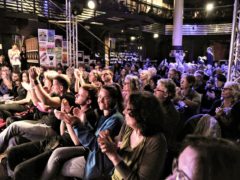 Comment
The rollback of Labour Party democracy continued this week with activists and unions now blocked from using conference…