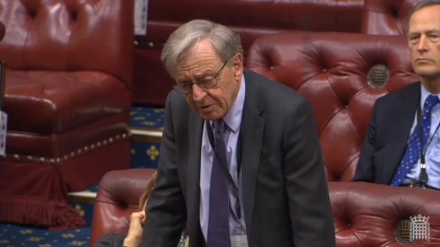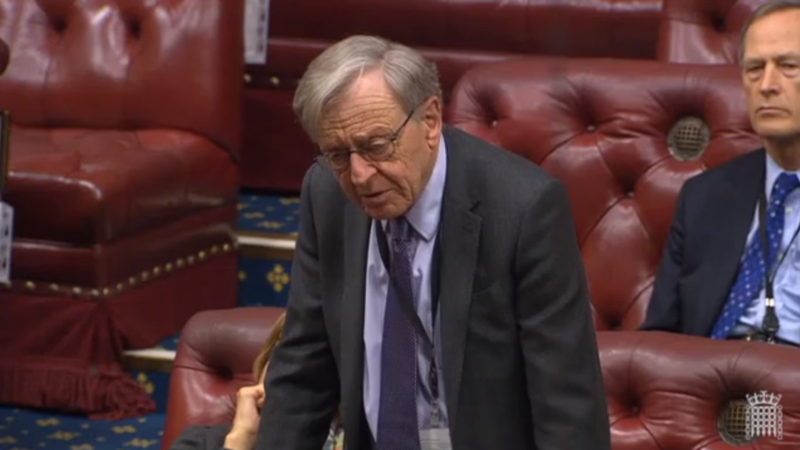 Hopes have been raised that the Tories could perform a u-turn over their controversial refusal to accept Labour peer Lord Dubs' plan for Britain to take 3,000 unaccompanied child refugees.
It has emerged that Democratic Unionist Party MPs – who abstained on a crucial parliamentary vote this week – could now back Labour plans when they return to the Commons.
Ministers are looking again at whether Britain could take the 3,000 children, The Times reported today.
If the DUP joined forces with the existing Tory rebels to back Labour's amendment to the Immigration Bill then the Government could be defeated.
Earlier this week the Conservatives voted down a Labour amendment to the Bill which would have seen an extra 3,000 children seeking asylum brought to the UK. They claimed the Government's efforts had gone far enough and taking more children would be a "pull factor" for more refugees to come to Europe.
Only five Conservative MPs voted for the plans earlier this week, but more are rumoured to rebel against the party line following public outcry about the Government rejecting the plans. David Cameron has a majority of 12.
After the plan was initially rejected by the House of Commons, Dubs took the issue back to the Lords where he won a vote for an unspecified number of child refugees above their current commitments.
Dubs was a beneficiary of the Kindertransport programme, which saw children brought to the UK who were in danger from Hitler's regime.
Yvette Cooper, who chairs Labour's refugee taskforce, won applause in the Commons this week when she said Cameron's stance was "shaming" Britain.
More from LabourList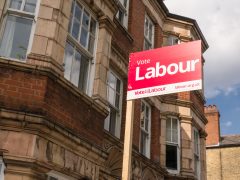 News
Submissions closed at 5pm today for those wanting to respond to the call for evidence put out by…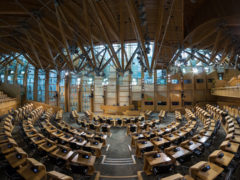 News
Scottish Labour has confirmed that it will be seeking support from other parties and tabling a motion of…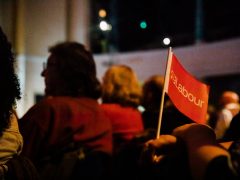 Comment
Sheffield Heeley Labour Party recently held the third of three sessions of an educational programme around antisemitism developed…