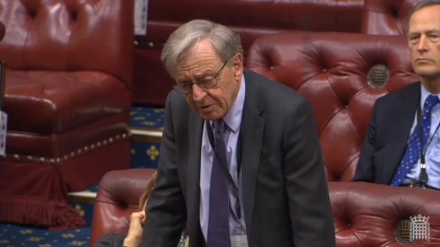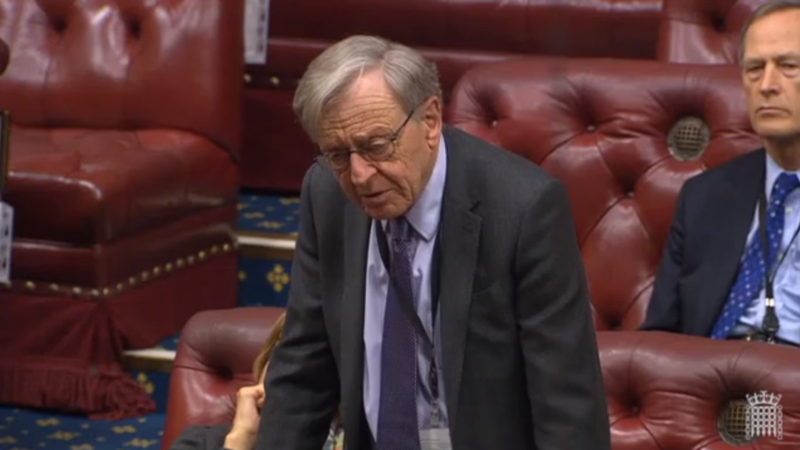 The Tories have suffered another embarrassing defeat in the Lords over their refusal to allow 3,000 unaccompanied child refugees to come to Britain.
Labour peers won a vote last night on Lord Dubs' amendment to the Immigration Bill, which would force the Government to re-consider taking additional children from refugee camps across Europe. 
The proposal follows a Commons vote on Monday evening in which the Conservatives rejected taking in 3,000 unaccompanied minors seeking asylum.
The new amendment – which asks the Government to set a figure for the number of refugees – was supported with a decisive margin of 279 votes to 172.
Dubs, who was brought to the UK as part of the kindertransport programme, attacked the Government's argument that taking child refugees would be a "pull factor" for other refugees coming to the UK.
"The Government's main argument seems to be that if we do anything for the children in Europe it will be a magnet for further ones to come. Yesterday afternoon, on the green outside, I was talking to a young 16 year-old Syrian man who had come here. We asked him about his family. He said they were all dead. He is not being lured by the attraction of an amendment passed here. He does not see it as a magnet. He came to save his life and get out of the most dreadful situation."
There are estimated 95,000 children refugees in Europe. Over 10,000 children are missing, most likely as a result of the criminal gangs and traffickers.
More from LabourList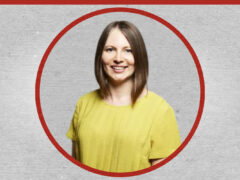 Comment
The organisational sub-committee and disputes sub-committee of Labour's national executive committee met today. I also attended the LGA…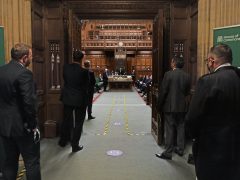 News
The Labour Party is set to force parliamentary votes to protect workers' rights in the wake of the…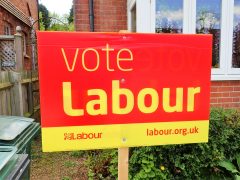 News
UNISON representative Wendy Nichols has been elected today as the new chair of Labour's organisation sub-committee known as…