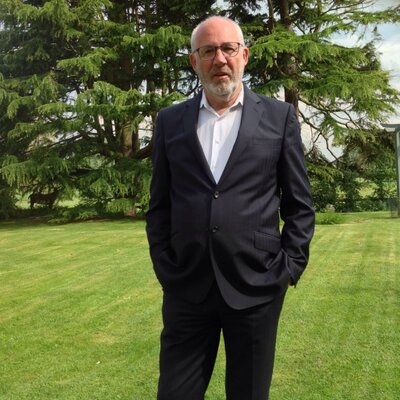 I was a councillor in Leeds when Mrs Thatcher was the Prime Minister. It was bad then for local government. But it's worse now.
Look at the latest figures. The cuts are draconian. They are also vindictive.
Labour areas are being hit hardest. Tory councils will see an average fall in spending power per household of £68 between 2011 and 2020. But the equivalent cut for Labour councils is more than £340 per household. Five times higher than Tory areas.
What is worse than the politically partisan way that the cuts are being made, is the effect on deprivation. The most deprived areas of England are set to see cuts higher than the national average. Amongst the ten most deprived communities, eight are on course for cuts more than three times higher the national average.
On the other hand, eight out of 10 of the councils seeing the smallest cuts are Conservative-controlled.
To be clear – these cuts are politically-targeted, hitting the poorest areas of the country the hardest.
As Iain Duncan Smith remarked when he resigned as Work and Pensions Secretary, the Chancellor imposes the biggest burdens on those communities which don't vote Conservative. Nowhere is this comment truer than in the world of local councils.
And in the nightmare world of Osbornomics, councils are not only suffering the worst cuts but they are also being forced to bring in the largest tax rises.
The vast bulk of councils which can do so have this year increased council tax by the maximum now allowed without needing a referendum – 3.99 per cent. And this Tory government has in effect actively required  local authorities to do this, offering no other alternative if councils are to have any hope of fulfilling even their statutory responsibilities
From April 2016 this has meant  314 local authorities in England raised council tax bills by an average of £46 . The Office for Budget Responsibility estimates that over the next five years local residents are likely on average to face a 14 per cent real terms increase in council tax. So the same citizens who are facing cutbacks to local services, are equally facing inflation busting tax rises.
The Conservatives like to pretend they are the party of low taxation. But only for those wealthy few whose main concern is capital gains tax; certainly not for the broad mass of people paying council tax.
At a time when so many households are struggling with the cost of living, Labour in local government is doing its best to help local residents by keeping council tax bills down.
We must do all we can to protect our local councils and public services because local government is often the last line of defence for the vulnerable and the best hope for those who want to make their way in life.
Local government is the carer who comes into your home to help your ailing, elderly parent. It's the fire-fighter who teaches kids about fire safety. It's the librarian who organises a weekly story-time for local children.  And it's the economic development officer striving to bring new jobs and skills to the local area.
And voting Labour on May 5 is the best way to protect our country  from a Tory government which is failing to stand up for working people. The Conservatives are more comfortable cutting capital gains tax and giving tax breaks to the wealthy, rather than saving local public services for the many.
I am visiting many of these hard-hit local councils as possible between now and May 5 to see and hear first-hand the challenging circumstances faced by these communities. I am hearing how Labour-controlled councils are being innovative with the very little they have and learning more about the bleak prospects they face. We must hold the Government to account and get a fair deal for local people. It is time for every party member – from the local activist through to Labour's frontbench – to put aside the occasional temptation to be a political commentator and to concentrate instead on campaigning to ensure that as many of our council candidates as possible are election winners.
Jon Trickett is shadow Communities and Local Government Secretary and Shadow Minister for the North and Election Co-ordinator
More from LabourList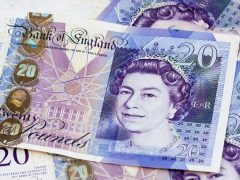 Comment
As the cost-of-living crisis bites, Labour needs long-term structural answers to growing inequality. Basic income provides such an…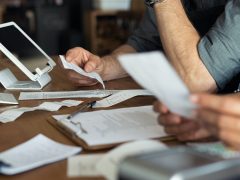 News
Half of 'Red Wall' voters would be more likely to vote Labour in a future general election if…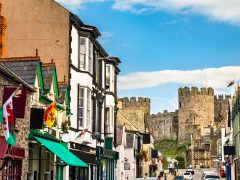 Comment
The headlines are straightforward: Labour gained 68 seats, the Independents gained six seats, the Lib Dems gained ten…