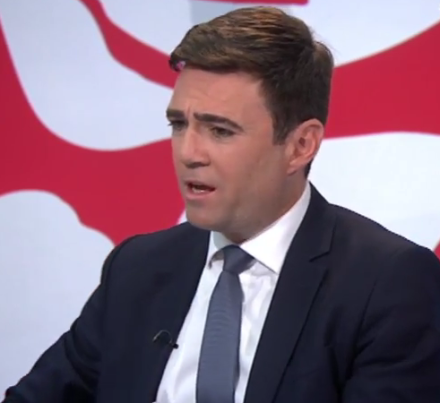 Andy Burnham has criticised the Labour leadership for responding too slowly to the anti-Semitism row engulfing the party.
The shadow Home Secretary said the problem had not been dealt with "properly and quickly enough".
He was one of  a growing number of senior Labour figures to wade into the row as:
Tom Watson today condemned Ken Livingstone's "vile" comments, which seemed to equate Hitler with Zionism.
Jeremy Corbyn's visit to Wales was cancelled.
Yvette Cooper said Labour had been too slow to respond to complaints and demanded an "action plan" to deal with the problem.
Jon Trickett indicated Corbyn would soon make an announcement about the way the party deals with anti-Semitism.
Burnham spoke out last night at the end of a traumatic day for Labour, which was dominated by Livingstone's botched defence of Naz Shah. Both Livingstone and Shah have been suspended.
"If I thought for one second that I was a member of an anti-Semitic party I would cut up my membership card, right here, right now. I don't believe that is the case," Burnham told Question Time.
"These allegations, when they are surfacing, are not being dealt with properly and quickly enough. They need to be dealt with much more speedily in the future".
Labour has been stung by criticism of its reaction to the comments of Livingstone and Shah. While the ex-London mayor was suspended within a few hours of his broadcast interviews yesterday, Corbyn took longer to react on Wednesday to public outrage over the social media posts of Shah, the Bradford West MP.
Today Watson, the deputy leader, described Livingstone's comments as "vile, offensive and crass".
"I personally think that Ken Livingstone was straying into that territory [of anti-Semitism]," he told the BBC.
"They were certainly offensive and provocative. To link Hitler and Zionism in the way he did, was being done to create offence."
"I don't think he [Corbyn] could have acted any quicker to deal with Ken Livingstone. He is now suspended and he will not be welcome in our party structures until that investigation is over, but he has got a right to put his case to our National Executive Committee and that will happen."
"No one is in any doubt that Ken Livingstone's actions yesterday have let down the Labour Party and let down thousands of candidates"
Watson also raised the possibility of expanding the Jan Royall inquiry, currently considering claims of anti-Semitism at Oxford University Labour Club, to take in the events of this week.
"Do we need to widen the remit of Jan Royall's commission, which is looking at anti-Semitism on campus? I wouldn't normally come on the Today programme to outline nascent ideas like this, but I do think it's important to send a message to people that we are going to deal with this, that we will take a zero-tolerance approach to anti-Semitism"
"If we need to reform our rules and procedures we will do, if we need to resource people to investigate anti-Semitism we will do that."
"We're going to get a grip on this, and we're going to deal with it."
More from LabourList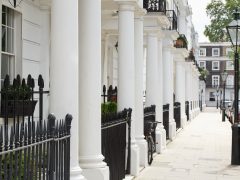 Comment
If you fancy a look at how the other half live, just take a stroll down Phillimore Gardens,…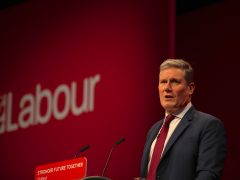 Comment
In 1997, Tony Blair swept to victory on a wave of optimism, declaring: "A new dawn has broken,…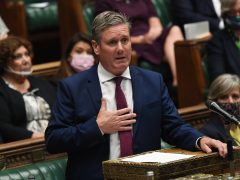 News
Keir Starmer's personal net approval ratings in the 'Red Wall' have fallen to its lowest level since September,…