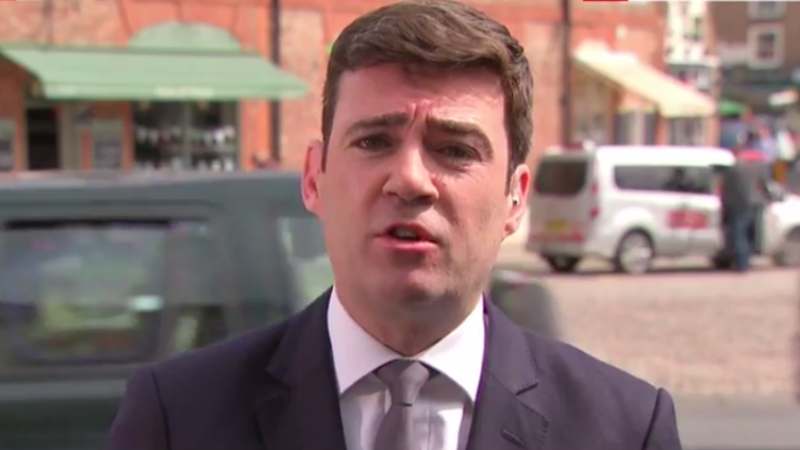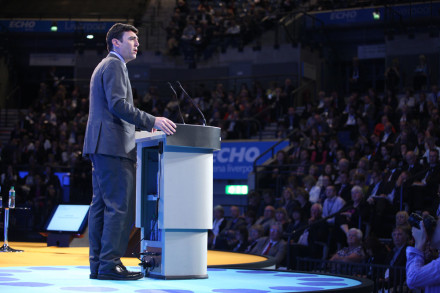 Andy Burnham is LabourList readers' favourite to become the Labour candidate for Mayor of Greater Manchester. The Shadow Home Secretary announced his candidacy last week, and is up against Ivan Lewis and Tony Lloyd to go into next year's election.
Of those who voted in our survey, 45 per cent opted for Burnham, who came second in last year's leadership election. Tony Lloyd finished some way behind with 22 per cent, while Ivan Lewis received the support of 12 per cent of readers.
However, 21 per cent said they did not know which candidate should be selected, and the contest is expected to be closer when Labour members in Manchester vote this summer.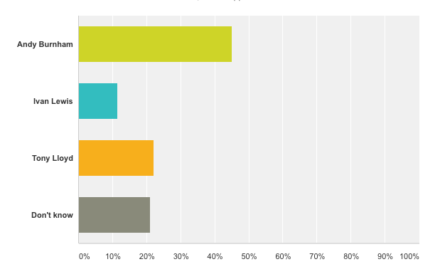 Lloyd is currently the interim Greater Manchester Mayor until the inaugural vote for the position next May and has strong support from many local councillors, while Lewis has been campaigning since February – meaning Burnham has stiff competition.
Luciana Berger is narrower favourite among readers for the Labour selection in the Liverpool City Region Mayor race.
Almost one in four LabourList readers, 24 per cent, gave their preference to the Shadow Mental Health minister, while 21 per cent chose recently re-elected Liverpool Mayor Joe Anderson and 19 per cent went for Steve Rotheram, Jeremy Corbyn's PPS.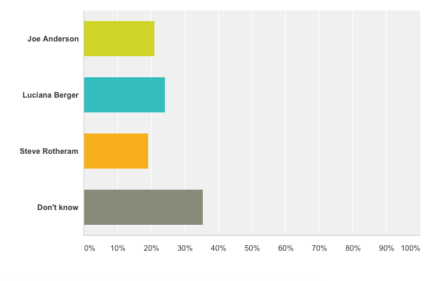 Both Anderson and Rotheram have confirmed they will be standing in the selection, while Berger is weighing up her options, and will not make a decision until she has consulted her local Labour Party.
Yet more readers said they did not yet have a preferred candidate, with 35 per cent plumping for "don't know" in the survey.
You can read my take on why Labour frontbenchers could be looking to leave Westminster here.
LabourList readers also backed the idea of cultivating a "progressive English patriotism" in a bid to win back support in England. The idea has been floated by several figures, including in new publications from Tristram Hunt and Jon Cruddas last week.
Almost half of those who took part in the survey, 49 per cent, agreed with the notion, while 39 per cent disagreed. A further 12 per cent said they did not know.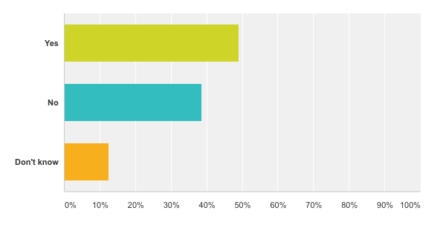 1,785 people voted in this week's survey. Thanks to all who took part.
More from LabourList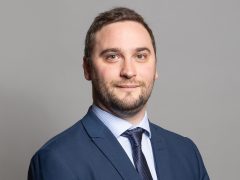 News
Former Conservative MP Christian Wakeford, who defected from the Tory Party earlier this year, has joined Labour's frontbench…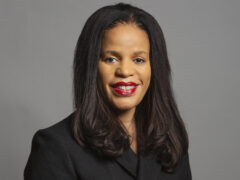 News
Former Labour MP Claudia Webbe has lost her appeal against her conviction after being found guilty last year…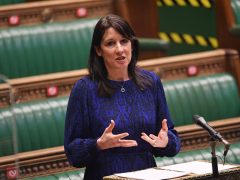 News
Rachel Reeves has declared that there is "no doubt" the Labour Party is "winning the battle of ideas"…