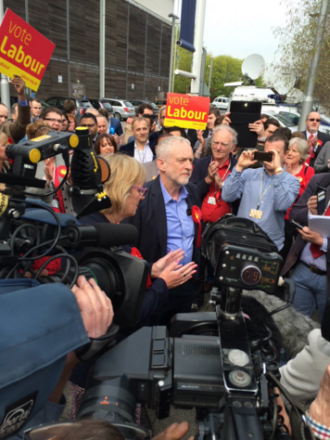 Jeremy Corbyn today puts young voters at the heart of Labour's EU referendum campaign as he tells them a vote to remain "is about taking control of your future".
The Labour leader travelled to Liverpool to lead a voter registration drive for next month's referendum and told activists to use social media to encourage friends and family to join the electoral roll by June 7 in order to get a vote in the poll on June 23.
On a day when Ed Miliband and Harriet Harman are also expected to make interventions in the pro-EU campaign, Corbyn made the case for the EU on the basis of tackling tax avoidance and climate change and boosting workers' rights.
Corbyn also revealed new information on party membership, saying Labour had more members under the age of 27 than UKIP or the Lib Dems have in total.
"It fills me with hope to know that our movement is reaching out to young people again, because it is you that must shape your future.
"The people who will be most affected by the decision we make in next month's EU referendum will not be my generation, but your generation.
"It is young people who will make the difference in this referendum."
Corbyn's intervention comes just 24 hours after one of his predecessors as leader, Gordon Brown, made an impassioned case to stay in the EU based on generating British jobs and protecting the environment.
Today Corbyn picked up similar themes when he told young voters he is committed to a "real social Europe for the future", following the suggestion he was previously a eurosceptic – a claim he tried to kill off when he swung behind the campaign with a major speech last month.
Corbyn this morning sought to inspire young people to take a bigger role in the EU debate, telling them:
"We will be campaigning across the country to explain why we are convinced that staying in the European Union offers us the best hope of meeting the challenges facing our people and our continent in the 21st century.
"That goes hand in hand with an agenda for progressive reform in Europe: to increase democratic accountability, tackle tax avoidance and climate change, and strengthen workers' rights across the European Union.
"This is your chance to make it clear that a vote to remain is about taking control of your future."
The speech comes as Harman also joins the EU debate with a warning that a vote for Brexit could endanger the progress made on women's rights.
She said "EU muscle" had played a key role in delivering social reforms such as equal pay and maternity rights – despite opposition in Britain.
"When we put forward these demands they said that they were women whinging, that it was a burden on business, that women wanted special treatment," Harman told The Guardian.
"Time off to go to an antenatal appointment was treated as if women were going off to get their nails done. We were totally opposed, totally patronised, totally condescended and actually vilified, really."
More from LabourList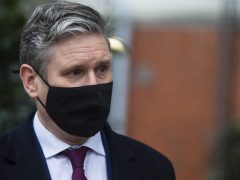 Comment
In 1940, Winston Churchill as Conservative leader of the opposition set out his vision for Britain's place on…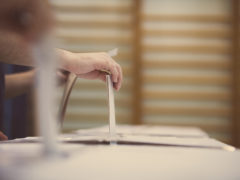 News
Labour for a New Democracy will launch a 'roadshow' series of events to "put beyond doubt" the need…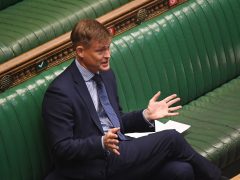 Comment
There were plenty of warnings that Hartlepool would be a struggle if you cared to look for them.…