Oxford University Labour Club (OULC) does not have an "institutional" issue of anti-Semitism, according to an internal Labour inquiry – although the report's author has said the student body has a "clear cultural problem" around the topic.
Following today's meeting of the Labour National Executive Committee, an executive summary of Baroness Royall's investigation into anti-Semitism within OULC was published, including her recommendations for the party to consider. However, there are criticisms already that the full report is not being published.
The inquiry was triggered by the resignation in February of the student club's co-chair, citing instances of anti-Semitism. The scope was quickly broadened to include an assessment of bullying in Labour's youth wing, following complaints at Young Labour Conference in Scarborough.
Among the recommendations are: for Labour Students to work with the Labour Jewish Movement to ensure training around anti-Semitism for university Labour clubs; for OULC to ensure there is a "safe space" for Jewish students at its events; and that the separate Chakrabarti Inquiry considers whether Labour should adopt the Macpherson Principle, where an investigation must be considered for any allegation of anti-Semitism.
But while Jan Royall determined in her report that OULC does not have an "institutional" anti-Semitism problem, shortly after the summary's publication she tweeted that the club does suffer from a "clear cultural problem which means some Jews do not feel welcome".
Meanwhile, the chair of the Jewish Labour Movement Chair Jeremy Newmark tweeted that both he and Royall were frustrated that the NEC had decided against publishing the full report.
The NEC also agreed that Cath Speight from the GMB would replace Ken Livingstone, who is currently suspended from the party after accusations of anti-Semitism, as co-convenor of Labour's foreign policy review.
You can read the executive summary and recommendations of the Royall Report here.
More from LabourList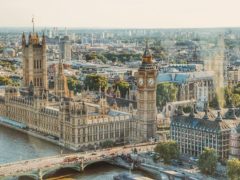 Daily email
"All of a sudden, it's a massive great hurdle once again – and I'm concerned for my immediate…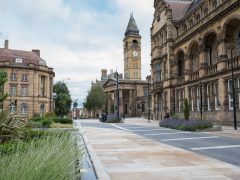 News
Conservative voters in a 'Red Wall' seat that Labour is hoping to win back have voiced their concerns…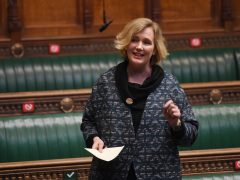 Comment
Parliament is yet again struggling with a toxic mix of privilege and patronage. To change that we want…