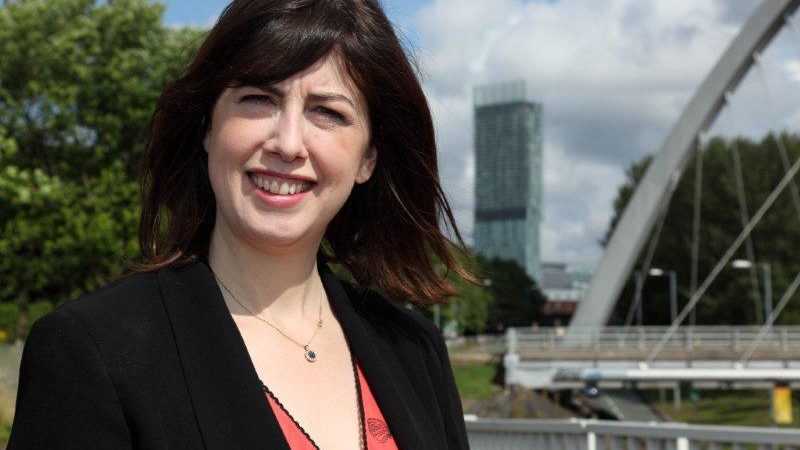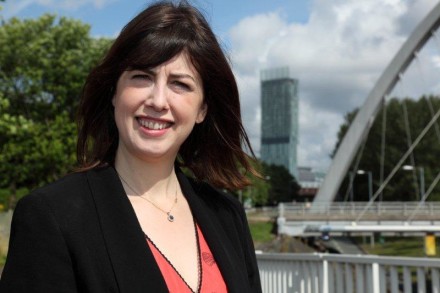 The Government has suffered a "humiliating climb-down" on their controversial plans to turn all schools into academies, burying their u-turn among election announcements across the country yesterday.
New legislation will no longer impose the policy on all schools but will include stronger powers for the Department of Education to force lower-performing institutions to become academies.
Academies are not subject to oversight by local authorities and do not have to follow the national curriculum. Councils cannot build more academies independently and must seek a sponsor for them.
They were initially introduced by the Blair Government as a measure for making rapid changes to failing schools but were never intended to become the dominant model for education.
George Osborne announced the policy in the Conservatives' budget in March. It was panned by Labour and teaching unions – as well as Conservative MPs and councillors.
Lucy Powell said the announcement was "welcome news" but called on the Government to rectify the "panic" they had created in the schools system as a result of the initial announcement.
"It is welcome news that the Tory Government has finally listened to Labour and the alliance of head teachers, parents and local government who opposed these plans, and dropped the forced academisation of all schools.
"It is frankly a humiliating climb down for David Cameron and his Education Secretary, who just weeks ago were insisting they would plough on with the policy regardless.
"There remain enormous challenges facing our schools under the Tories, and their fixation with structures has distracted school leaders and created panic in the schools system, at the expense of raising standards.
"Ministers must urgently tackle the serious problems they have created in education, including school budgets falling in real terms for the first time in twenty years, chronic shortages of teachers, not enough good school places, and chaos and confusion in the exams system."
Nicky Morgan, the Conservative Education Secretary, said she is determined to see the expansion of academies but will now "change the path" to that outcome – leading to speculation from campaigners the Government may try to bring about "academisation by stealth".
She added in a BBC interview she hopes schools will convert regardless.
"Better to have reforms than have none at all. We absolutely support those strong local authorities where schools are good and outstanding – they can make the choice to convert.
"I hope that they will, because we are convinced that becoming academies does lift standards but they can do the right thing for them and I think that reflects the concerns and the conversations that we have had."
More from LabourList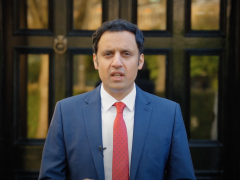 News
Anas Sarwar has called for emergency legislation to be put forward in the Scottish parliament in response to…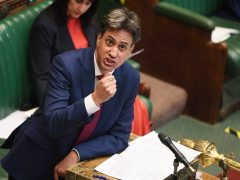 News
Ed Miliband has accused the Conservative leadership candidates of "infighting" and being "more focused on playing politics" than…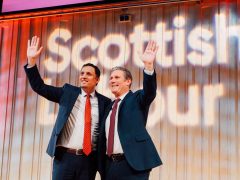 News
Labour could win back half the seats the opposition party once held in Scotland at the next general…