Jobs in nearly 90 Labour parliamentary seats – more than one third of those held by the Opposition – will be directly affected by the decision on whether to renew Trident, John Woodcock warns today.
Woodcock, chair of the PLP backbench Defence committee, said some 88 constituencies play host to companies in the supply chain for the nuclear weapon, as he invited trade union representatives to a meeting of his group today.
Officers from Unite and GMB have been asked to speak about the impact on jobs if the planned renewal of the UK's nuclear submarines were to be cancelled. Both unions have a large number of members working in the defence sector.
Woodcock has also written to all the MPs affected to invite them to the meet the trade unions.
Jamie Reed, MP for Copeland in Cumbria said: "The defence industry, including work on our submarine fleet, provides thousands of high-skilled manufacturing jobs in working class communities across the country. Nobody understands the importance of these jobs better than the unions, and it is right that they remind Labour MPs of the value and importance of these jobs to working class communities, Labour communities, Labour families and Labour voters".
The backbench defence committee has been running a series of evidence sessions to inform the debate about Trident and will be publishing the findings before a Commons vote is held later this year.
Tens of thousands of jobs would be put at risk in the event Britain chose not to renew Trident. The impact would be particularly acute at BAE Systems in Barrow-in-Furness, where Woodcock is the MP, and at Rolls-Royce in Derby.
Woodcock's sessions are separate to the frontbench defence policy review, which is being carried out by shadow Defence Secretary Emily Thornberry.
The deadline for member submissions to the official defence review passed at the end of April.
More from LabourList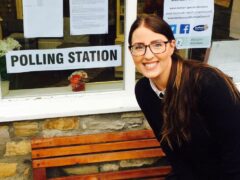 News
Laura Pidcock, the former Labour MP for North West Durham, has resigned today from the party's national executive…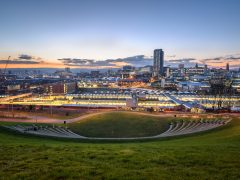 News
Labour has selected Oliver Coppard as its candidate for the South Yorkshire mayoral election taking place on May…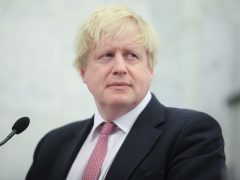 Video
Boris Johnson lied when he claimed that he had not intervened personally in the evacuation process in Afghanistan…