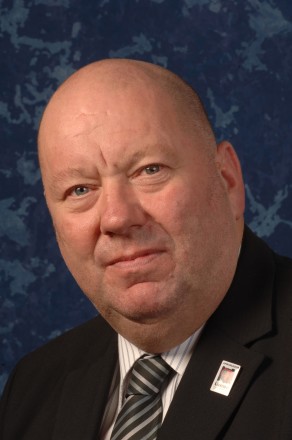 The mayor of Liverpool has taken the unusual step of criticising shadow Cabinet minister Andy Burnham as the race for the Labour nominations in big northern cities intensifies.
Joe Anderson said the shadow Home Secretary had made "ignorant and insensitive" comments when he claimed the roles of so-called metro mayors were a "cabinet-level job requiring cabinet-level experience".
Anderson's intervention followed Burnham's high-profile campaign launch in Manchester, where he is up against interim mayor Tony Lloyd and former shadow Cabinet minister Ivan Lewis.
"Let me say to Andy Burnham and other shadow cabinet members, whether they're standing or not: a Labour government should have pushed on this agenda of devolution," Anderson told The Guardian.
"It's a sad reflection on the Labour party that we're having to do business with a Tory government who are cutting and bludgeoning us on the one hand, but at least they're moving in a pragmatic way to devolve power."
Today a spokesman for Burnham hit back and highlighted his experience as Health Secretary in Gordon Brown's government.
"The Mayor of Greater Manchester is a very different job, including running the NHS and Police. The Mayor needs in-depth knowledge of the NHS – something that Andy Burnham has from his time as Health Secretary."
Burnham appears to be the early favourite for the Labour nomination in Manchester. Last week a LabourList poll put him comfortably ahead of Lloyd and Lewis – although the rivals will hope to tap into their local connections as the selection battle gathers pace over the summer.
Anderson is currently engaged in a selection battle for the Liverpool Labour mayoral nomination against Burnham ally Steve Rotheram as well as shadow mental health minister Luciana Berger.
More from LabourList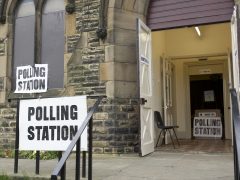 News
UK adults support bold policy ideas going to Labour conference, including a switch to proportional representation for Westminster…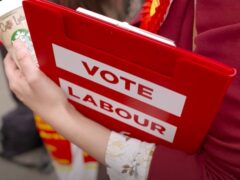 Comment
Labour is set to debate proportional representation (PR) at its annual conference after 153 Constituency Labour Parties (CLPs)…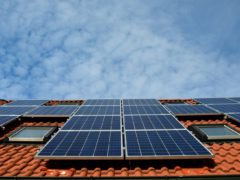 Comment
The climate crisis will rightly dominate many speeches at Labour Party Conference. But can the party find a…