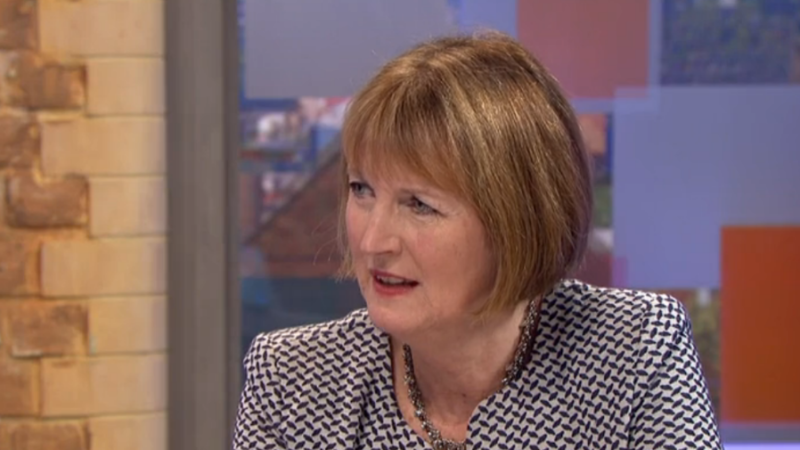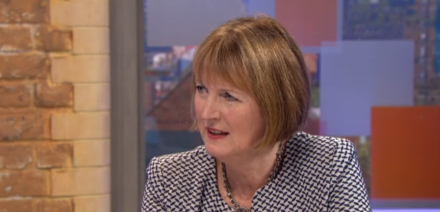 Harriet Harman has warned Labour's messages on the EU are being crowded out by the chaos engulfing the Tories.
The distinct Labour case for remaining in the bloc must be put forward despite the attention given to divisions within the cabinet, the former interim leader said on ITV's Peston this morning.
"I'm concerned such a big war in the Tory party Labour voices have been squashed out. The important thing for Labour people who are wondering how what should be voting is that Labour believes our values for this country are better served by being in the EU – that's why we want to remain.
"I think the difficulty is that because inevitably there has been huge fighting within the Tory party about this a lot of people haven't actually seen us in the campaign.
"They're the party of Government and they're falling out. Unsurprisingly that gathers the headlines we've been having trouble getting a look in.
"I hope they'll realise the Labour Party wants to vote In because of our Labour values. [Corbyn's] message was we're Labour, we support Labour values, that's why we want to remain in the EU."
Harman's comments coincide with John Prescott criticising the party for not putting forward the argument more forcefully, saying Labour should not simply try to capitalise on Conservative disarray on the Sunday Politics.
"I suggest that seems to be the strategy – blue on blues destroying the Tory party.
"But Where's labour? It seems we're just enjoying the fight between them. But that is not putting Labour's position. Labour may support being in it, I support being in it but we're not putting labour's argument.
"So when you see on a bus with '£350m a week – we could put that in the health service' this is from a government who reduced from nine per cent of GDP, the average in Europe, to  seven percent.
"And whether the other goes on with a labour politician… who are the people who get the publicity? The tories get the publicity and they're in the background were not putting forward the record of the tories. But their europe is not Labour's Europe."
Both former Labour grandees have expressed their support for Remain, with Harman previously speaking out concerning the EU's success on women's rights and signing a letter from former leaders urging the public to vote to stay.
More from LabourList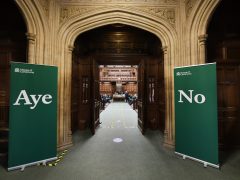 Comment
This piece was originally published on LabourList in March 2013 to mark the ten-year anniversary of the vote…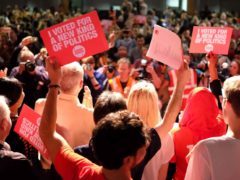 Comment
The public's verdict on Jeremy Hunt's Budget was simple and accurate: the rich will get richer and ordinary…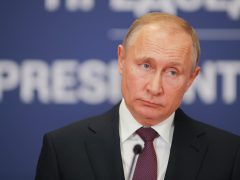 Daily email
On Friday, the International Criminal Court (ICC) issued a warrant for the arrest of Russian President Vladimir Putin.…