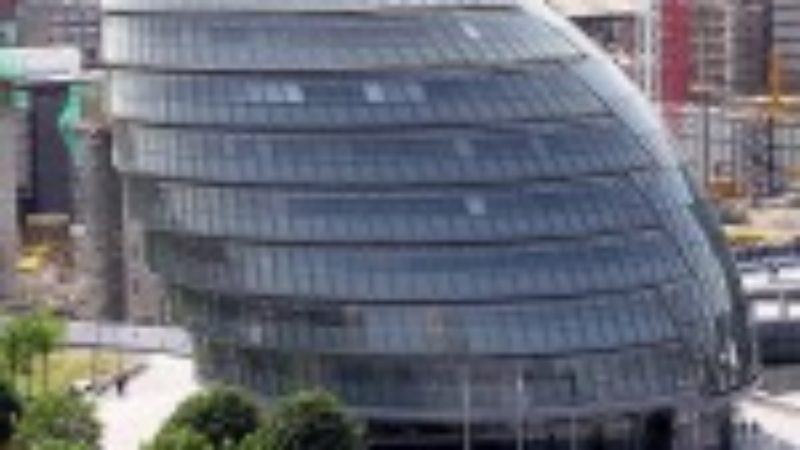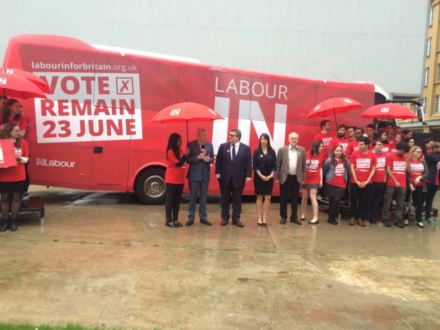 I don't know what it is to be British any more. It's clearly not English, it's clearly not Welsh. It might be Scottish, it might be Northern Irish. It's no longer European. It should be about tolerance, not hate. I believe London at least espouses that value.
For me, being pro Remain was essentially about security. After centuries of war on this continent, the EU has been the rock upon which peace since 1945 was built. As a Northern Irishman, that was paramount. That peace is built in part upon tolerance of different cultures; something that has been totally missing from the debate the past few weeks. I moved to London in 1998 because of that tolerance; because I was disgusted that a friend called me a poof just because I placed a hand on his shoulder. In August I marry someone who is half Swedish, half Polish. I never would have met her if it hadn't been for the open arms with which London welcomed her.
This morning I wake up, not knowing what it is to be British any more. I spent my teens wrestling with that question. I came to a conclusion that it was fundamentally about embracing a respect for different cultures. As Tony Blair's government positively celebrated a new Britain in the late 1990s and early 2000's, I revelled in the wonder of Britishness. I celebrated that I could be both British and Irish and screw anyone who thought the two were mutually exclusive.
As I watch Cameron resign, I can't blame him. I don't know how you lead a fundamentally divided country. It's clear that a majority of the United Kingdom of Great Britain and Northern Ireland have made a decision to reject tolerance and respect. As I look at my social media, I see that my friends in London unanimously espouse those values. I feel Irish; I feel like a Londoner. I desperately don't want to leave the EU. I can't feel British any more.
And so this morning, I am confused. Because suddenly, at a purely emotional level, I've come to two very surprising conclusions. If the Scots want to be independent; I can't campaign against that. And do you know what, I would be more in favour of London and Northern Ireland joining them. Let England and Wales go it alone if they want to.  Just don't take the rest of us with you please.
More from LabourList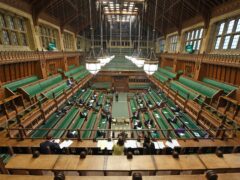 News
An amendment to the domestic abuse bill that would have introduced a register of serial perpetrators has been…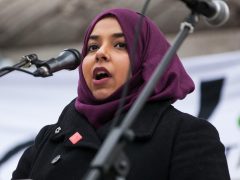 Comment
The 'no recourse to public funds' condition imposed on those subject to immigration control means that migrant victims…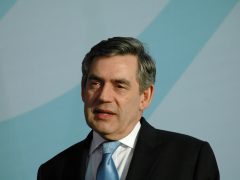 News
Gordon Brown has joined more than 170 other former heads of state and government and Nobel laureates in…