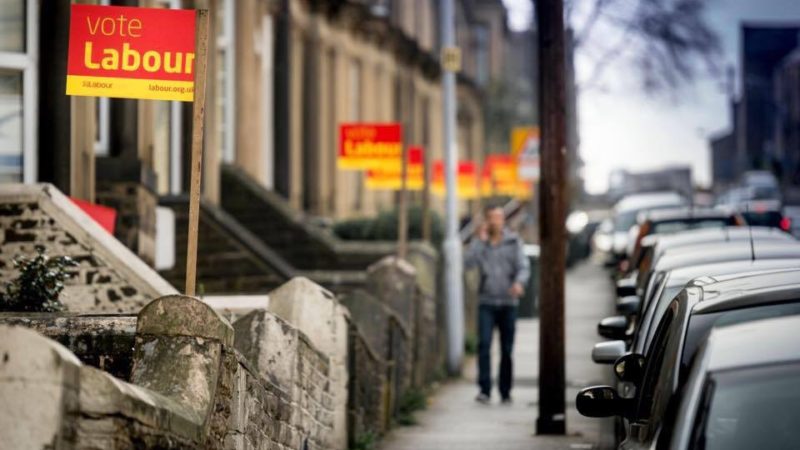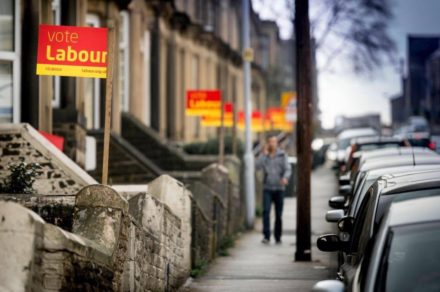 The Momentum-backed candidate who replaced Ken Livingstone on the left wing slate for Labour's NEC elections could still win a place on the final ballot despite failing to secure the nomination of her home constituency Labour Party (CLP) last night.
Rhea Wolfson appeared to have been blocked when her CLP declined to make a nomination when it met last night. Under party rules, all candidates for the the NEC must be nominated by their own CLP, plus at least two more local parties in separate regions.
Today, however, sources said Wolfson could seek the nomination of another CLP because she splits her time between addresses in two different seats.
Wolfson began to consider alternatives after Eastwood CLP last night chose not to nominate anyone, seeming to halt the candidacy of Wolfson, who entered the race after Livingstone was suspended from party membership during the row over anti-Semitism. Wolfson took Livingstone's endorsement on the Centre-Left Grassroots Alliance (CLGA) slate, which is backed by Momentum and the Campaign for Labour Party Democracy (CLPD)
In a statement today, Wolfson confirmed that Eastwood CLP, where she is "currently a member" and where her "family home is", had voted not to endorse her.
A source says that Wolfson splits her time between the family home in Eastwood and another nearby constituency, and that switching the CLP where her membership is could be "an avenue worth exploring". LabourList understands the second possible constituency has not yet put forward NEC nominations, which close on June 24.
Last night's vote comes as a blow to the Momentum slate, who are unhappy with what they perceive as "petty" factionalism to block Wolfson from the ballot. Sources claim that no effort was made by left-wingers to block Labour First/Progress slate candidates from receiving their home CLP nominations.
Wolfson claims that the vote against her was orchestrated by former Scottish Labour leader Jim Murphy, who is also a member in the seat and spoke against her at last night's meeting. Reports suggest Murphy raised concerns about Momentum and anti-Semitism in his argument.
In her statement, Wolfson said this was "disappointing because I am the only Jewish candidate in this election, because the wide range of organisations endorsing me includes the Jewish Labour Movement, and because I have a long record of challenging anti-Semitism and have in fact faced it on a daily basis since my candidacy was announced." Last month, she wrote for LabourList about her experiences of being targeting with anti-Semitic abuse by neo-Nazis.
Others present at the meeting say that a "full discussion took place" about whether to put forward a nomination before a vote took place about whether they would give their backing to Wolfson. Some suggested there was a feeling among members that they did not want to repeat the "mistake" of MPs who nominated but did not support Jeremy Corbyn in last year's leadership contest, allowing him to qualify for the ballot and win. Other members were unhappy about comments Wolfson made that were seen as an attack on local Labour councillors.
More from LabourList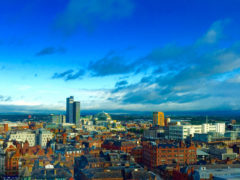 Comment
Demand for cycling and active travel is booming across the UK. A trend that developed during the pandemic…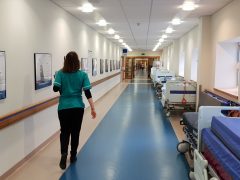 Comment
As a nation, we're getting sick in all kinds of ways. Life expectancy gains have stalled, people are…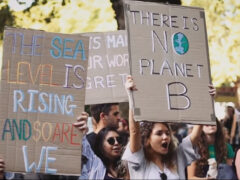 Comment
A few weeks ago, as local election results poured in, Keir Starmer claimed that "we are on course…