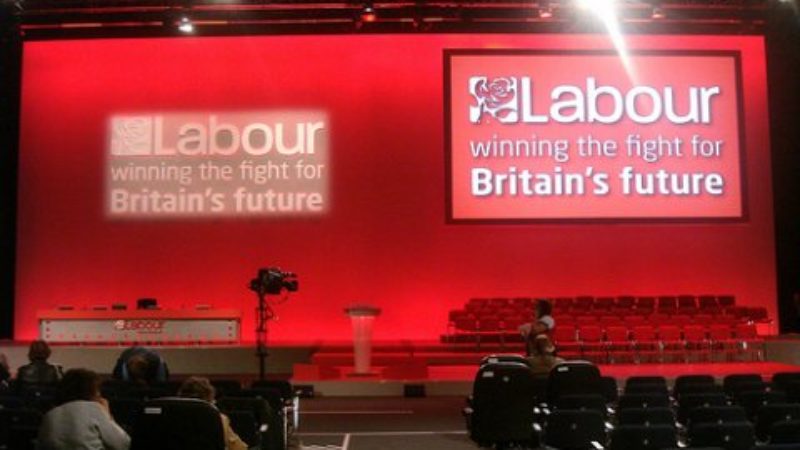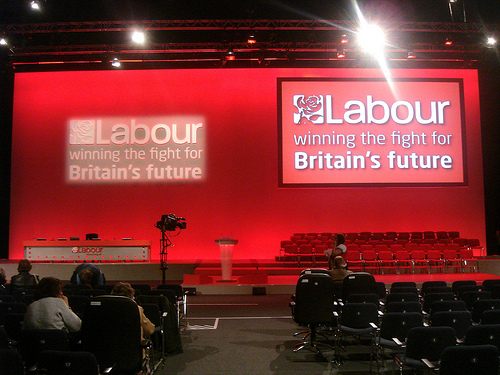 There are just over two weeks left in the nomination process for Labour NEC candidates and, despite all the signs telling us that Jeremy Corbyn is more popular than ever with members, the two slates remain neck-and-neck.
The party has been regularly releasing figures showing how many nominations each NEC candidate has received from constituency Labour parties (CLPs). Early nominations caused some surprise when it showed that candidates supported by centrist Labour First and Progress slate were performing at least as well as those on the left wing Momentum and Campaign for Labour Party Democracy (CLPD) slate, which operates under the name Centre Left Grassroots Alliance. With not long left before the nominations deadline on June 24 and ballots are sent out, the race remains tight.
Each slate has put forward a full field of six candidates, with only the left slate's Rhea Wolfson yet to make the ballot – although she confirmed this weekend that her "campaign is not over", as LabourList reported last week. If Wolfson is successful in changing her CLP and securing its nomination, I understand she already has the support of around 30 other constituency parties.
Of candidates that have reached the ballot stage, the Grassroots Alliance slate has accumulated 350 CLP nominations, while the Labour First/Progress slate has received 366 altogether. However, the comparable success of runaway leader Ann Black with 127 nominations means that if the all-member vote followed suit, the centrists would take four of the available six NEC places.
The popularity of Black, who is already on the NEC, is indicative of the fact women are so far dominating: Ann Black, Ellie Reeves, Christine Shawcroft, Bex Bailey and Johanna Baxter occupy the top five positions so far. Parmjit Dhanda is in sixth place, with 58 nominations.
In particular, the two younger women, Bailey and Wolfson, have both been running formidable campaigns. Bailey recently finished her term as the youth representative on the NEC and is standing in the constituency section for the first time. With 64 nominations, she currently has more support than other, more experienced candidates.
Wolfson, meanwhile, has won around 30 nominations less than a month after launching her bid. By contrast Ken Livingstone, who she replaced on the Grassroots Alliance slate, had won fewer than 20 nominations by the time of his suspension from the party.
Eddie Izzard's candidacy remains something of a wildcard. The comedian and actor is not running on a slate, and has received 35 nominations, which is a decent number for an independent. Whether his name recognition will make a difference once the ballots drop remains to be seen.
But how good a guide are CLP nominations to the final result? Last year in the leadership contest they roughly indicated the level of support for each candidate, while the left slate's relative success in this stage of the NEC elections has reflected its dominance in recent years.
More from LabourList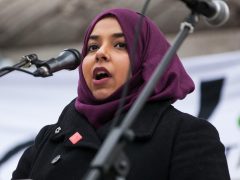 News
Poplar and Limehouse Constituency Labour Party (CLP) has voted for a full selection process amid allegations of a…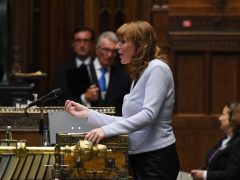 News
Angela Rayner has said Boris Johnson was either "negligent or complicit" over the sexual misconduct allegations made against…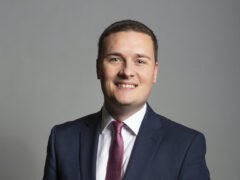 Comment
This weekend, I marched through the streets of Tredegar to celebrate the memory of Nye Bevan. It was…