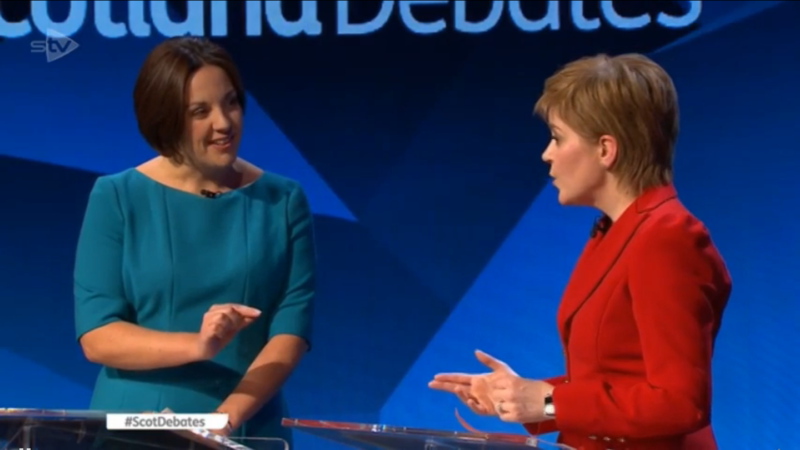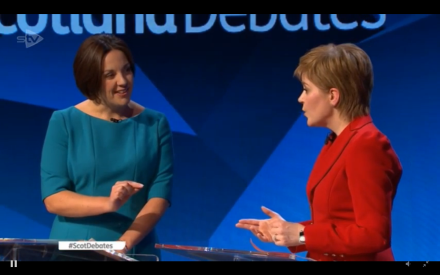 Scottish Labour is considering a move towards becoming independent of the UK Labour Party following another major election defeat last month.
Labour came third in the Holyrood elections for the first time on May 5, the third heavy defeat in a row, and the party is now seeking to rebuild its long term fortunes.
The controversial idea was floated by several major figures in the wake of last year's landslide victory for the SNP in the General Election, and leader Kezia Dugdale is now launching a consultation. In October, Dugdale and Jeremy Corbyn published a joint statement setting out their intention to make Scottish Labour more autonomous.
The internal consultation was launched last week and will close on June 17, according to the Herald. It reveals that a number of possibilities will be considered to fulfil the leaders' joint statement of intent, from "further devolution" to "the creation of an independent Scottish Labour Party". A halfway house federal structure will also be examined.
The consultation document states:
"There are a number of reforms that could be considered to deliver the vision set out in the Leaders' joint statement. Some of these are discussed below, but members, CLPs and affiliates are free to add further issues in their discussions.
"Other than the status quo, there are a number of broad approaches to reform. At one end of the spectrum is further devolution from the UK party and at the other, the creation of an independent Scottish Labour Party.
"In between is a 'federal-type' option where members belong to the Scottish Labour Party first and foremost, and agreement is reached over which matters and procedures are best shared on a UK basis."
The possibility was also discussed at last month's meeting of Scottish Labour's ruling body, although disagreements took place over whether the party should toughen its pro-unionist stance or attempt to appeal to independence supporters. One report of the meeting says:
"There were differences of emphasis on the SEC [Scottish Executive Committee] between those who favoured a stronger 'unionist' position on the constitution and those who argue that, while this may have helped in this election, in the longer term it's a dead end position consigning the party to around a quarter of the vote."
The idea of breaking up the UK party structure is not new, with both Jack Straw and Neil Findlay, the former Scottish Labour leadership candidate, raising the possibility last summer. However, a LabourList survey found a split among readers, with 47 per cent of those who took part opposing the creation of a independent Scottish Labour and 43 per cent backing the idea.
More from LabourList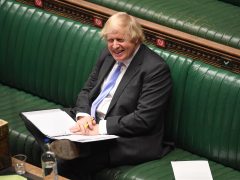 News
A new poll has indicated that the Tory lead over the Labour Party has widened from six points…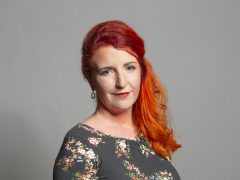 Comment
John Hume was a political giant. Somehow, he endlessly gathered the strength and the bravery to make peace…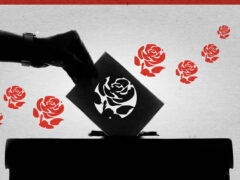 News
There are currently several positions up for grabs on Labour's national executive committee (NEC), and Constituency Labour Parties…