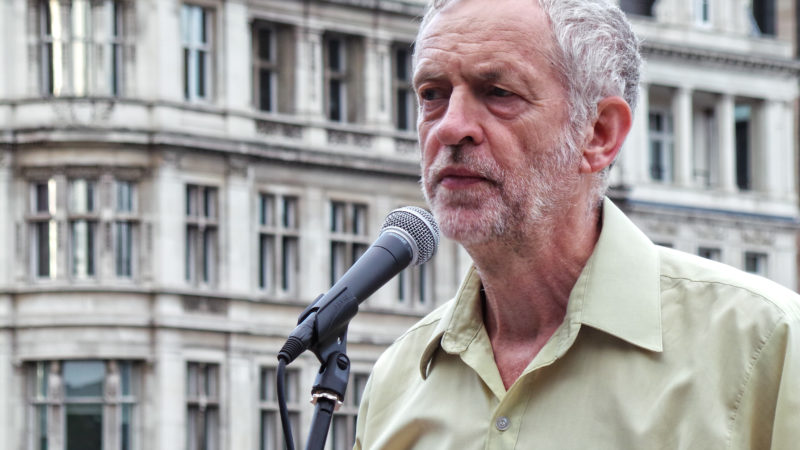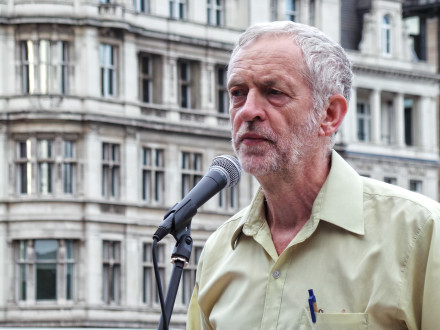 Jeremy Corbyn is facing another showdown with Labour MPs in the run-up to a parliamentary vote on Trident, which is expected on July 18.
The Commons debate is likely to bring further divisions in the parliamentary Labour Party with up to 150 MPs expected to rebel if Corbyn whips the vote against renewal of the nuclear deterrent.
The Labour leader has campaigned against Trident consistently and highlighted the issue during the last leadership election.  Unite General secretary Len McCluskey has said previously he expects there to be a free vote on the issue.
Current Labour policy is to support the weapons system. As the vote is expected before Parliament's summer recess, there is no opportunity for Labour policy to be changed, as that would require a vote at party conference.
Sources close to pro-Trident Labour MPs said they were confident more Labour MPs would vote in favour of the nuclear programme than against it, as there is a majority for Trident in normal circumstances.
However, they went on to say that pressure from CLPs may encourage more MPs to abstain amid concern they would end up in opposition to their local membership bases.
It remains to be seen whether Corbyn will employ tactics similar to those used in the run-up to the vote on airstrikes in Syria, such as polling party members, in order to mobilise grassroots opposition to Trident. MPs are expecting demonstrations and lobbying in the run-up to the vote from members hoping to influence their decision.
Major unions are in favour of renewing the nuclear weapons. Unite, the UK's largest trade union, backs Trident renewal "unless and until alternative jobs of equal skills are found" for its members. Unite and GMB, both of which are affiliated to Labour, represent defence workers and are committed to protecting manufacturing around the country.
Clive Lewis, Labour's new shadow Defence Secretary, is continuing Labour's defence policy review. The report was instigated by his predecessor Emily Thornberry, who was expected to conclude that Trident should be scrapped. There is no confirmed publication date for the report, meaning it unlikely to be released before the vote.
The Conservatives are overwhelmingly in favour of Trident, meaning the vote for renewal is likely to be carried regardless. David Cameron pushed back the date for the Commons debate until after the EU referendum, leading to speculation he was hoping to draw attention away from Tory EU splits by prompting divisions within the Labour Party.
More from LabourList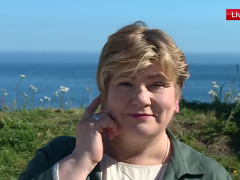 News
Trevor Phillips on Sunday Shadow International Trade Secretary Emily Thornberry told viewers today that the commitment to donate…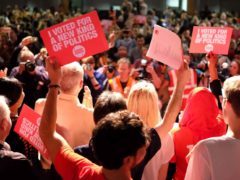 Comment
In the last 12 months, Momentum has launched more new projects than at any time in our history.…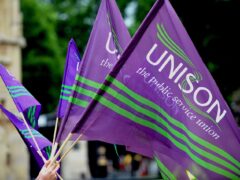 News
Candidates on the left slate 'Time for Real Change' have gained a majority on the national executive council…