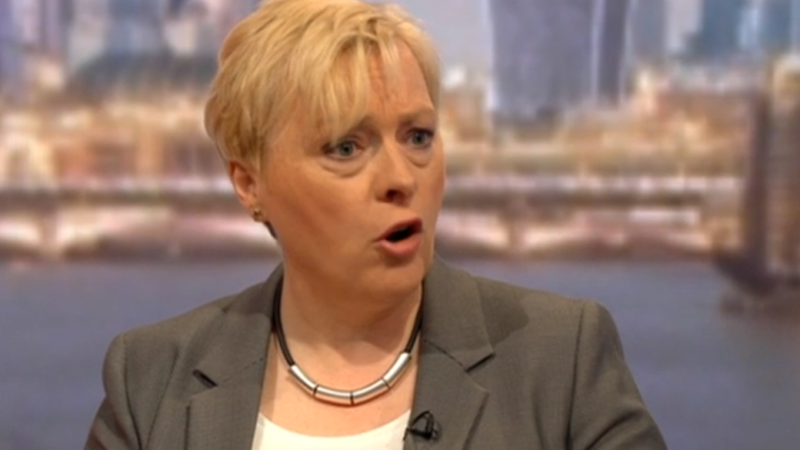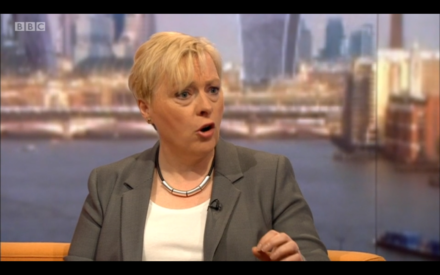 Angela Eagle stood by voting against an investigation into Iraq ahead of the summer leadership contest. The leadership hopeful defended her record on the welfare bill and support for intervention in Libya, both of which put her at odds with current leader Jeremy Corbyn.
The former frontbencher justified her repeated opposition to an investigation into the Iraq War, saying her votes had been to protect troops still in the region.
"We weren't against the Chilcot report. But there were still troops in Iraq. You have an inquiry into something like that when the action is over and your troops aren't in danger. That's why those votes happened," Eagle told Andrew Marr,
"We need to learn the lessons of the Chilcot report going forward."
The Chilcot report, released last week, found that the reasons for going to war were "not justified" and the conflict lacked sufficient planning for the aftermath of the military action.
Eagle went on to say our international obligations justified the UK's military action in Libya, which she voted in favour of, even though the country is now very unstable and a strong power base for ISIS.
"I don't think Libya was actually the same as Iraq. You have to be a part of international coalitions to make certain you have the rule of law in the world.
"There are no easy answers to these issues but we are part of an international community via the UN, we're part of the NATO alliance – we have to do what we can to make certain the world lives by international rules and human decency and we ought to keep doing that."
Eagle added a defence of abstaining on last summer's controversial welfare bill, which many see as facilitating many Conservative cuts since that time.
She said Corbyn voted against the bill because "that's something he's done all his life!"
"We abstained on second reading to see if we could actually get some changes during the passage of the bill. We all voted against on 3rd reading. That is a perfectly normal parliamentary process."
Eagle launched her leadership campaign last week, promising to pull Labour out of "dark times". Owen Smith, Labour's former shadow work and pensions secretary, launches his leadership campaign today, promising a £200bn "new deal" to counteract Conservative cuts.
More from LabourList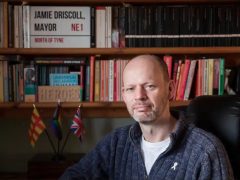 News
The Labour mayor for the North of Tyne region Jamie Driscoll has been blocked by the party from…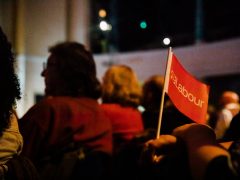 News
Labour Party membership has fallen by almost 170,000 since 2018 and by approximately 19,000 since last summer, despite…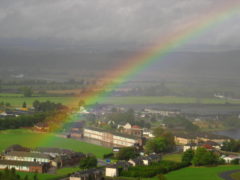 Daily email
Good morning. Parliamentary recess continues, so we thought we'd turn our attention to an under-reported story following the…