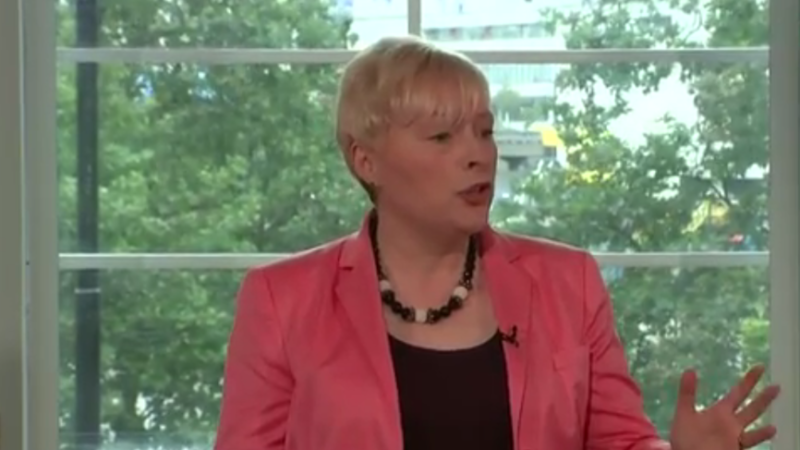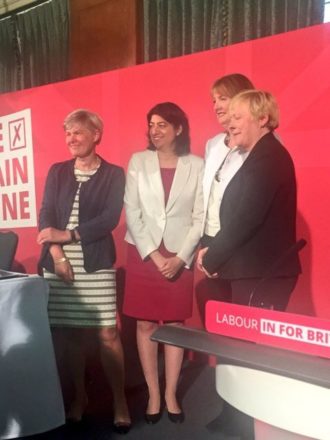 Angela Eagle has called for a new generation of women leaders in the Labour Party to oust the Tories from government.
Speaking hours after launching her leadership bid, she said having more women in power could transform Labour into the "feminist radical party we know we can be" in a speech at the Fabian Women's Network.
The former frontbencher said women wanted to lead the party at all levels and others should support them to positions of leadership. She went on to say the party has "a lot further to go" until we reached full equality. Labour has never had a permanent female leader.
"Women are stronger when they work together. Women are stronger when they network together," Eagle said at the event last night.
"We need strong women to have a strong Labour party. We need a strong Labour party so we have a strong opposition – so we can get rid of this terrible Tory government.
"We now want to lead this party. We want to lead it at local level, we want to lead it at regional level and we want to lead our country too. Time for all of you to help each other. To step up. To get out there. To transform our party into the feminist radical party we know we can be to take the country by storm."
"We've still got a lot further to go if we're going to make a society which is fair and equal – where women have as much chance to get on and reach our full potential on as men."
Labour has never elected a woman leader, though both Harriet Harman and Margaret Beckett have taken on the position temporarily during a leadership contest. Theresa May, the country's second woman Prime Minister, will take office tomorrow for the Conservative Party. 
More from LabourList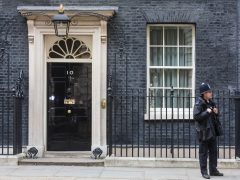 Comment
Low-paid cleaners in East London came together in 2001 with their churches, mosques and community institutions and began…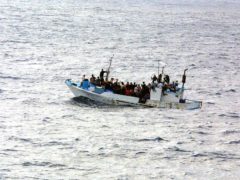 News
Civil service union leader Mark Serwotka has said union members are "sick of clearing up the mess" caused…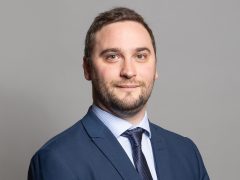 News
Former Conservative MP Christian Wakeford, who defected from the Tory Party earlier this year, has joined Labour's frontbench…