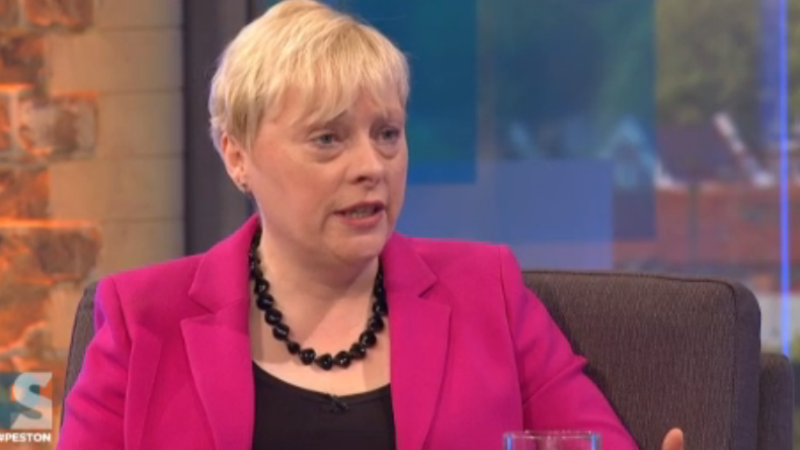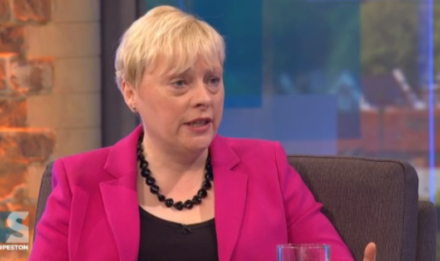 Angela Eagle has defended her voting record against the charge she is not of the "tough left", saying she is a "loyal Labour Party member" and a "trade unionist to her fingertips".
"My voting record is open. I'm a loyal Labour Party member, I've voted to double the amount of money we spend on the health service," Eagle told the Today Programme.
"I'm a northern girl from working class roots who understands modern life. I voted for the minimum wage, I stayed up all night to make sure this country had a National Minimum Wage, when the Conservatives were against it and saying it was a job destroyer."
She went on to say Len McCluskey, the Unite General Secretary who said anti-Corbyn MPs would be "branded forever with the mark of infamy", was "a little bit dramatic".
"Len's gone to too many 'am dram' performances. I am a trade unionist to my fingertips, I've been spending the last nine months putting the Government on the back foot about the steel industry. He can get a little bit dramatic sometimes."
While she is seen as part of the "soft left" of the party, Eagle has been criticised for voting in favour of the Iraq war and airstrikes in Syria. She abstained on last summer's welfare bill, which some see as a sign she is too right-wing to be leader.
The former shadow Business Secretary expressed regret that the party could not function with Corbyn as leader, and defended her tearful resignation last month, saying "I tried for nine months to fulfil my promise to Labour Party members to try and make Jeremy Corbyn's leadership work, and it was just emotion that I was unable to deliver that… I am not crying now, am I?."
Eagle launched her leadership bid yesterday, saying she would pull Labour out of "dark times" and return the party to Government. She resigned from the shadow Cabinet in the wake of the EU referendum, saying she wanted a leader "who can unite rather than divide the Labour Party". 
More from LabourList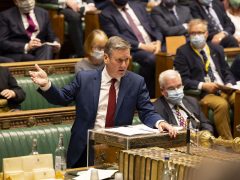 News
Keir Starmer has said the government is now "collapsing" following the resignations of Sajid Javid and Rishi Sunak,…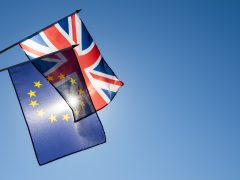 Comment
The six-year anniversary of the Brexit referendum has been marked by a slew of reports and polls on…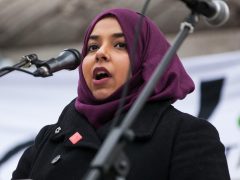 News
Poplar and Limehouse Constituency Labour Party (CLP) has voted for a full selection process amid allegations of a…