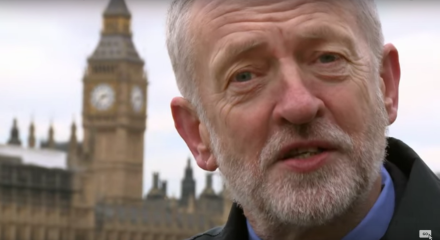 Jeremy Corbyn will remain on the leadership ballot, a judge has ruled today.
A High Court judge concluded the NEC had been "correct in law" to allow Corbyn to appear on the leadership ballot automatically.
The ruling means the incumbent will not now need to gain nominations from 51 MPs and MEPs, as his challenger Owen Smith has done, and the leadership contest will not be restarted.
The case, brought by large Labour donor Michael Foster, claimed the NEC decision – made at a marathon meeting earlier this month – broke the contract of his membership, where he signed up to an organisation who promised to follow the rules they set out for themselves.
Corbyn today reacted with delight, saying the process had been "a waste of time", and that the High Court has chosen to "respect the democracy of the Labour Party".
He said: "This has been a waste of time and resources when our party should be focused on holding the government to account.
"There should have been no question of the right of half a million Labour Party members to choose their own leader being overturned. If anything, the aim should be to expand the number of voters in this election.
"I hope all candidates and supporters will reject any attempt to prolong this process, and that we can now proceed with the election in a comradely and respectful manner."
Labour's General Secretary Iain McNicol also hailed the decision for honouring the "authority" of the NEC: "We are delighted that the court has upheld the authority and decision of the National Executive Committee of the Labour Party. We will continue with the leadership election as agreed by the NEC."
Owen Smith, the leadership challenger, backed the High Court's decision, saying the candidates could now "get on with discussing the issues that really matter".
"I'm pleased the court has done the right thing and ruled that Jeremy should be on the ballot.  This now puts to bed any questions about the process, so we can get on with discussing the issues that really matter.  I'm getting on with the job of talking to Labour members and supporters, and am looking forward to debating with Jeremy as often as possible about our plans for Labour's future.  I will take every opportunity to set out my ideas for a radical Labour Party that can replace failed Tory austerity with a plan for prosperity."
Foster has confirmed he will not appeal the case, saying "I wanted the courts to adjudicate on the rules – they have."
This comes while pro-Corbyn campaigners are pursuing a separate court case against another NEC ruling. Law firm Harrison Grant has confirmed it will attempt to overturn the six month cut off. As it stands only members who joined before January 12 will be able to vote in the leadership election.
More from LabourList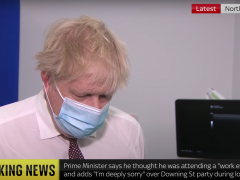 Video
Dominic Raab, Rishi Sunak and Boris Johnson have already given three car crash interviews today. The Justice Secretary…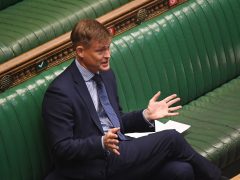 Comment
It is now over 1,650 days, or four and a half years, since the Taylor review was published.…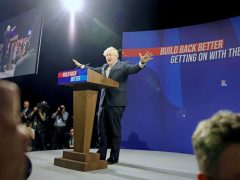 Comment
It's clear now. Boris Johnson misled the House of Commons in December with untruthful assurances that allegations of…