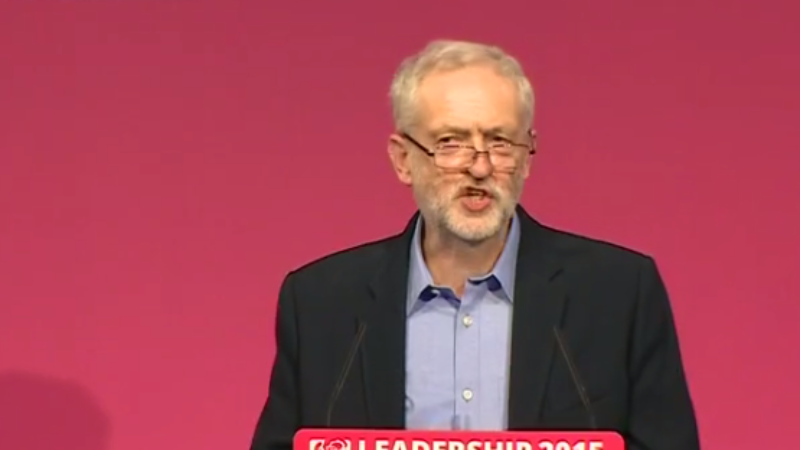 Nearly three million Labour voters prefer Theresa May to Jeremy Corbyn as prime minister, according to a new poll.
Some 29 per cent of Labour's 9.3 million voters – around 2.7 million people – would pick the Tory over the veteran left-winger, according to a Times/YouGov poll publishes today.
The results come only a day after a separate ICM poll showed the Tories had opened up a 16 point lead over Labour.
The two surveys underline the impact of Labour's internal problems although MPs will debate whether the slump in support is down to the "incompetence" of Corbyn or the launch of an "unnecessary" leadership contest.
The new poll also showed that, across all voters, only 19 per cent preferred Corbyn to May as prime minister.
May has also had a bounce from those who previously voted UKIP, with 21 per cent of those who voted for the party in 2015 now supporting the Conservatives.
It also finds the Tories have a 12 per cent margin on Labour in support, on 40 per cent compared with Labour's 28 per cent.
This follows an ICM poll yesterday which puts the Tories 16 points ahead of Labour, at 43 per cent and 27 per cent respectively. This is the lowest poll rating for Labour since 2009 – at the peak of the financial crash.
Labour's vote share has been steadily decreasing since the referendum, when the margin were much smaller. Estimates show that if there was an election tomorrow, Labour could lose between 40-50 seats across the country.
The polling has increased speculation of an early general election, though May has denied she is planning to hold one this year.
More from LabourList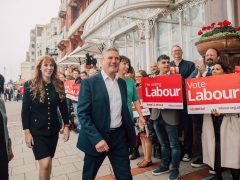 News
Keir Starmer's Labour Party is on track to secure a 56-seat majority in the House of Commons, exclusive…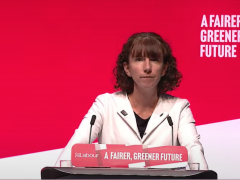 Comment
Below is the full text of the speech delivered to the Labour Party conference by deputy leader Anneliese…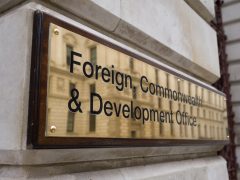 News
David Lammy will announce to Labour conference delegates a new "green dimension" to its foreign policy as he…