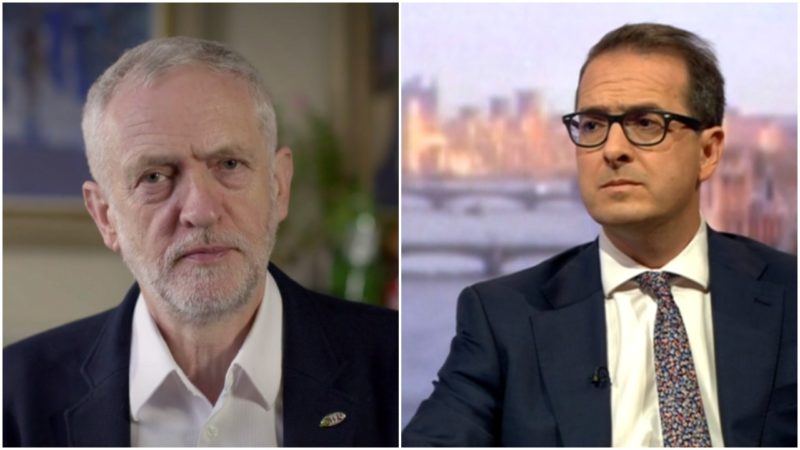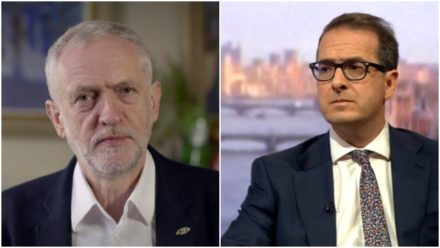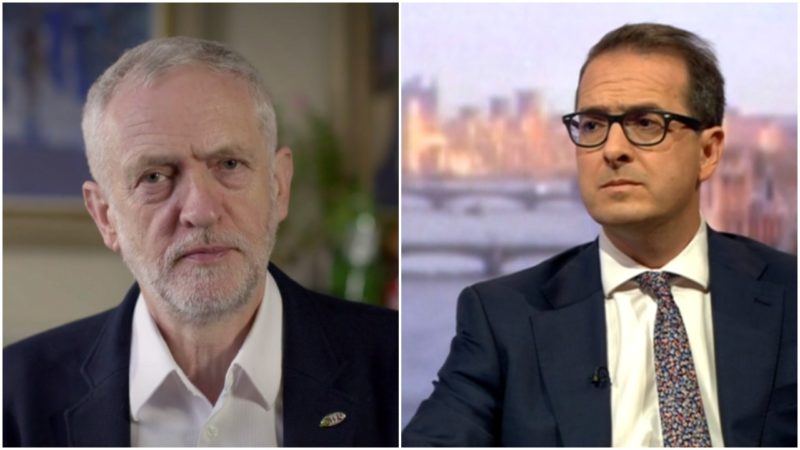 Owen Smith would make a better choice Prime Minister than Jeremy Corbyn, according to a new poll.
More than half – 57 per cent – of people prefer Smith, while only 43 per cent backed Corbyn, the survey of voters from across the general public reveals.
Voters were also asked who they would prefer to see as Labour leader, which inspired exactly the same result.
The Evening Standard/BMG poll is the latest in a series raising questions about Labour's popularity with the wider public, with only 16 per cent saying Corbyn's party is currently holding the Conservatives to account. Some 57 per cent said the party is not providing a proper Opposition.
This figure puts Labour supporters at odds with the general public. Three quarters of those who are planning to vote Labour at the next general election back Corbyn as leader, according to the poll.
However, many Labour supporters are sceptical of Corbyn's leadership, with 44 per cent saying the party is not opposing the Tories properly, in contrast with only 38 per cent who think it is doing well.
This comes after two polls reported huge leads for the Tories, with one putting them 16 points ahead of Labour. Support for the party has dropped below 30 per cent for the first time in several years, with support for the party being at its lowest point since the financial crash.
Corbyn is the favourite to win the contest, with the majority of Constituency Labour Parties voting to have confidence in the incumbent to continue in the top job.
Corbyn cleared one major hurdle today when the High Court ruled he did not have to seek the nominations of 51 MPs and MEPs to appear on the ballot following a legal challenge brought by a Labour donor.
More from LabourList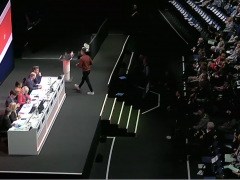 News
Labour conference has passed motions expressing support for an increase in funding for defence manufacturing to ensure that…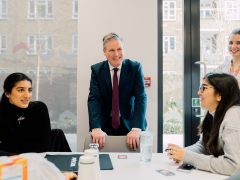 Comment
What a difference year makes. After delivering an optimistic vision for green, technology led growth in Brighton last…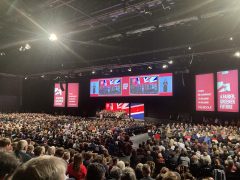 Comment
The mood in the conference hall this afternoon was markedly different to 2021, when Keir Starmer was heckled…