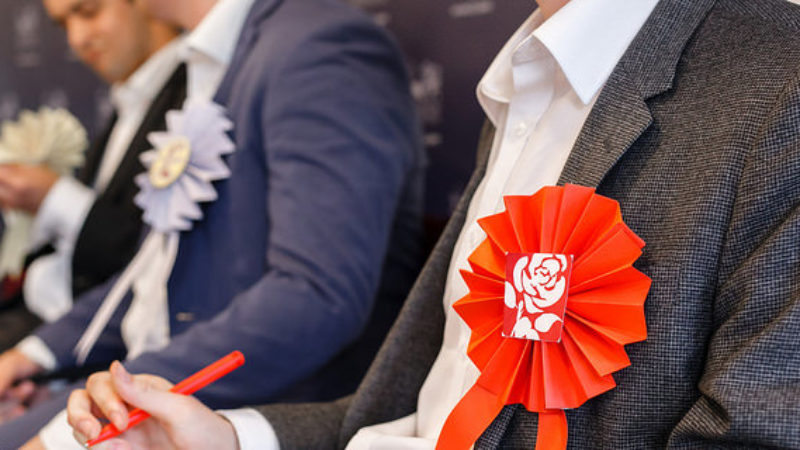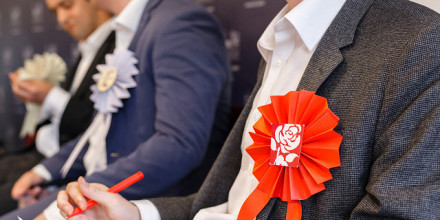 A fresh row has broken out over the scale of abuse and intimidation in the Labour Party, as Owen Smith claimed Jeremy Corbyn must "take more responsibility" for the concerns that have led to the suspension of most constituency Labour Party (CLP) meetings across the country.
Leadership challenger Smith has claimed that the level of "abuse, misogyny and anti-Semitism" in the party has risen since Corbyn's victory last September. His intervention comes after Angela Eagle suspended surgeries in her constituency after consulting police and experiencing threats to her and her staff. She has also accused Corbyn of "stirring" up problems.
However, Unite General Secretary Len McCluskey has today said that things were being "blown up out of all proportion" and suggested that the security services could be playing a role in undermining the Labour leader.
In an interview with The Guardian, McCluskey said: "There's a hysteria being whipped up. A few people say things they shouldn't and then it's blown up out of all proportion, to suit the imagery that the Labour party has somehow become a cesspit, and suddenly it's a crisis."
Asked whether he believed the security services were playing a role in causing difficulty for Corbyn, McCluskey reportedly replied:
"Anybody who thinks that that isn't happening doesn't live in the same world that I live in.
"Do you think that there's not all kinds of right wingers who are not secretly able to disguise themselves and stir up trouble? I find it amazing if people think that isn't happening."
Corbyn has consistently criticised any form of abuse, harassment or threats. When a brick was thrown through the constituency office of Eagle, the leader said he "utterly" condemned the violence.
Speaking to the BBC today, Owen Smith said that Corbyn has "effectively… licensed" the abuse of Labour MPs, and that the leader's response "is not good enough".
"Jeremy Corbyn should take more responsibility for what's going on we didn't have this sort of abuse, intolerance, misogyny and anti-Semitism before Jeremy became leader," Smith said.
"Angela is right it has effectively been licensed over the last nine months.
"It is not good enough for Jeremy to say he has threats too. I have had threats too and I am telling him 'it has got to be stamped out and we have to have zero tolerance' of this in the Labour Party.
"The truth is many of the people who are heaping abuse on people are Jeremy's supporters. It is just a fact that it is Jeremy's side of the argument that is engaging in this great volume of abuse."
One left wing group today said that they would be pulling support for an NEC candidate in future after she oversaw the suspension of one CLP after reports of intimidation at a meeting.
More from LabourList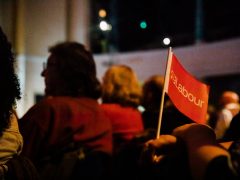 News
Martin Forde QC has sent a letter to members of Labour's ruling body today telling them that his…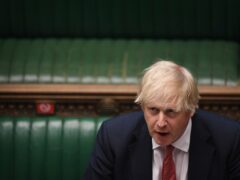 News
Boris Johnson has been warned that his government's planned increase in National Insurance contributions, which is set to…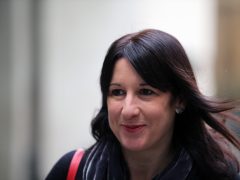 News
Rachel Reeves has declared that a "big swathe or nationalisation" would not be the priority of a future…