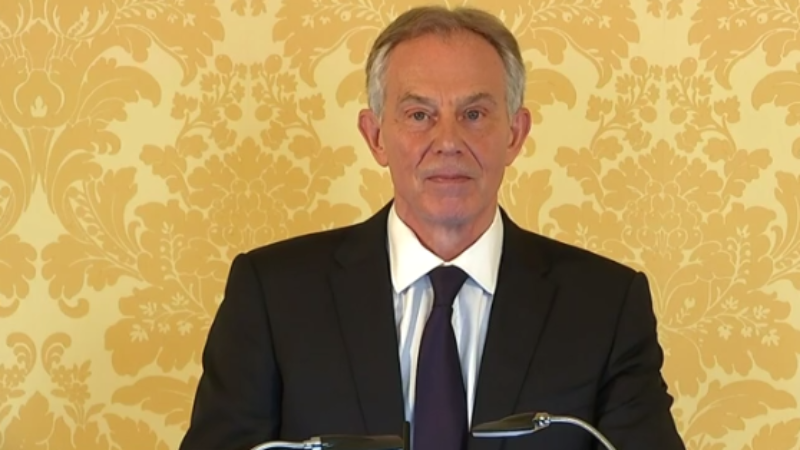 Tony Blair has expressed "regret" for the consequences of the decision to invade Iraq in 2003, but says he would "take the same decision" if faced with it again.
The former Prime Minister is adamant that he did not lie, act in bad faith, or mislead MPs in making his case for war in the run-up to 2003, saying: "I did it because I thought it was right".
In a lengthy press conference following the publication of the Chilcot Report today, an apparently emotional Blair gave an hour long statement before taking questions from journalists for a further hour. Asked whether he could honestly say directly to the families of fallen soldiers that he had not lied, Blair replied: "I can look not just the families of this country, but the nation in the eye, and say I did not mislead this country. I made the decision in good faith on the information I had at the time, and I believe it is better we took that decision."
Blair said he would take full responsibility for mistakes that were made, particularly in regard to post-conflict planning and the accuracy of intelligence beforehand: "The intelligence was wrong. I express more sorrow, regret and apology than you may ever know," he said.
However, in other aspects he seemed less apologetic, and said that if he "was back in the same place, with the same information, I would take the same decision."
He was particularly strenuous in denying accusations that he had lied, saying: "There were no lies, Parliament and the Cabinet were not misled, there was no secret commitment to war, intelligence was not falsified and the decision was made in good faith."
While Chilcot concluded that peaceful options to avoid war had not been exhausted, and that the decision to invade Iraq was therefore not made as a last resort, Blair said there came a point when he no longer had the option of further delay: "I had to decide".
He said that the context of 2003, fewer than 18 months after the attacks on New York and Washington, put greater pressure on the need to make a decision that could not be replicated today. "We were in a new world and at that time we didn't know where the next attacks would come from," he said. "The report accepts that after 9/11 the calculus of risks changed significantly."
"Saddam was going to pose a threat for as long as he was in power," he added, saying: "If you knew the fact this dictator used chemical weapons… had continued to lie about them.. would you have wanted to take the risk of leaving him in place?"
"I knew it was not a popular decision. I knew what its cost might be politically, though that shrinks into complete insignificance alongside its human cost. But I did it because I thought it right and because I thought the human cost of inaction – of leaving Saddam in power – would be worse for Britain and the world."
More from LabourList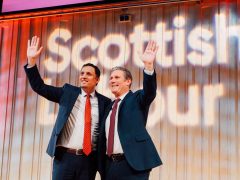 Daily email
Rutherglen: Will Labour win – and would it really signal Scottish revival? Starmer is hitting the campaign trail…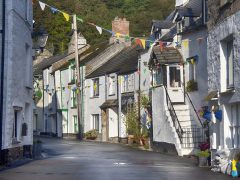 Comment
Labour has promised a 'Take Back Control Bill' in the first King's Speech. Aimed at England, it must…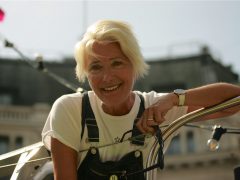 News
Almost 100 climate activists, experts and campaigners from around the world have written to Labour leader Keir Starmer,…