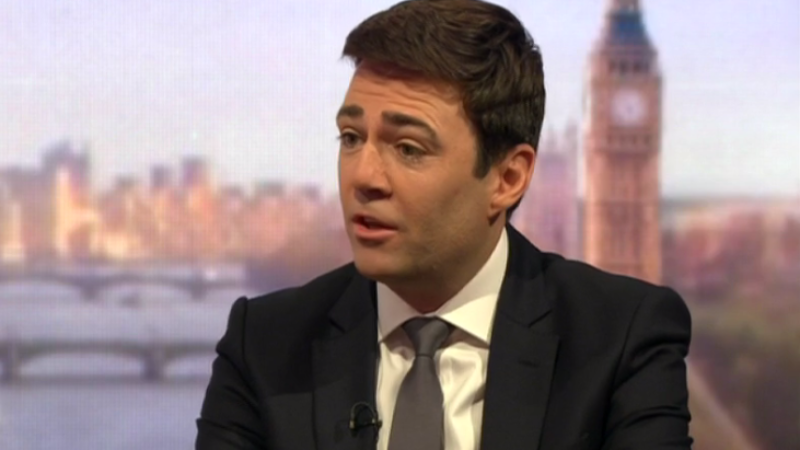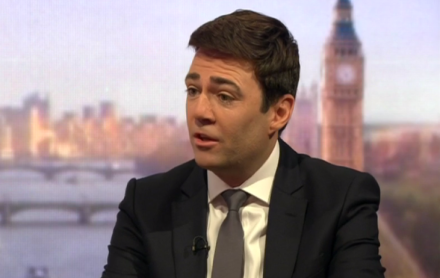 Andy Burnham has been chosen as Labour's candidate for Greater Manchester mayor, saying he will not let Theresa May's government "walk away" from promises made to the north of England.
"I will fight as hard for the people of Greater Manchester as I fought for those Hillsborough families in their quest for justice," Burnham said today.
The shadow Cabinet minister also pledged to develop transport in the city, if elected in 2017, saying that people in London would not tolerate transport links as poor as those in Manchester.
Burnham has previously promised to be a "beacon of social justice" for those suffering in the face of Tory austerity and to introduce a bursary for nursing students in the city.
He was elected by members with 3,792 votes – over half of the vote. Rival Tony Lloyd won 2,163 votes, while Ivan Lewis won 1,472. Turnout was 65.3 per cent.
The Leigh MP is the favourite to win the mayoral election in May, at 1/6 odds.
Burnham has served as shadow home secretary under Jeremy Corbyn. Notably, he did not resign during this summer's rebellion, saying he would respect the democratic mandate of the leader. However, he is now expected to stand down from the role and leave another vacancy on Labour's front bench.
He has previously suggested he will stand down from his Commons seat of Leigh if he wins the mayoral election in 2017. He has also declared he would stay neutral in this summer's Labour leadership election.
Corbyn tweeted his congratulation, saying Burnham would "improve the lives of everyone in Greater Manchester".
It's crucial we have a Mayor who will improve the lives of everyone in Greater Manchester, and in @andyburnhammp we have that candidate.

— Jeremy Corbyn (@jeremycorbyn) August 9, 2016
The mayor will oversee transport, skills training, housing and local healthcare briefs, as well as a £900m investment fund to spend over the next 30 years.
Siôn Simon has been selected in the West Midlands contest, and the winner of the Liverpool contest tomorrow.
More from LabourList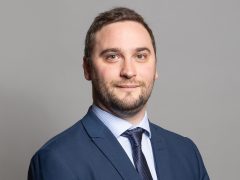 News
Former Conservative MP Christian Wakeford, who defected from the Tory Party earlier this year, has joined Labour's frontbench…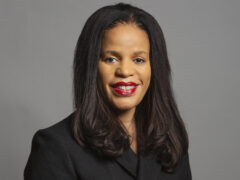 News
Former Labour MP Claudia Webbe has lost her appeal against her conviction after being found guilty last year…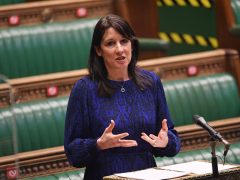 News
Rachel Reeves has declared that there is "no doubt" the Labour Party is "winning the battle of ideas"…