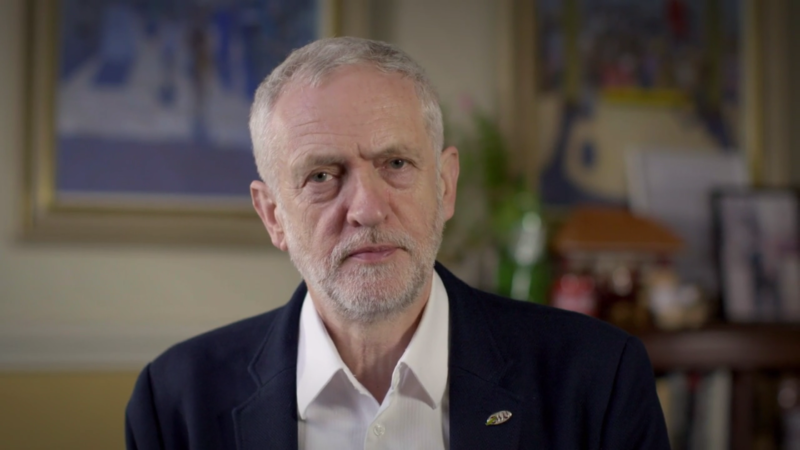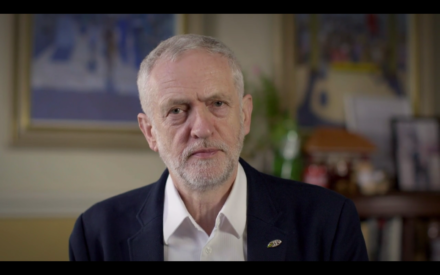 Jeremy Corbyn is to promise a strategy to end "discrimination, sexism and violence" against women with a series of pledges designed to tackle gender inequality this evening.
The Labour leader will commit to tackling online threats and harassment if re-elected by reviewing how to extend organisation's obligations to prevent it occurring – as well as launching an equal opportunities policy to protect women within the party.
He will reveal a p;an to the create of a women's advisory board to work alongside the leader's office in order to ensure women's interests are at the heart of Labour's policy, as well as a commitment to 50:50 representation in public offices.
Corbyn also proposes measures to removing occupational segregation, in which women are pushing into certain professions, the majority of which are worse paid and have fewer protections. He will also pledge to challenge the gender-biased impacts of austerity, which disproportionately benefit women, and fund the public services they rely on.
"We will never be a successful society in which everybody is able to achieve their potential until we have full equality for women," Corbyn is expected to say at a women's event at Unison this evening,
"Under my leadership, Labour will take action to remove the barriers in our society to women achieving full equality, we will tackle discrimination, sexism and violence against women and girls, both online and physical.
"Labour will end Tory austerity which has particularly affected women. I want to ensure that women are at the heart of all our policy making, and that is why I am launching a consultation on the creation of a Women's Advisory Board and strengthening representation in our party to make sure that women from all walks of life are truly reflected not just in policy making but also our decision making.
"We will not transform society overnight, but working together we can take us further along the path to an equal society to rebuild and transform Britain so that no one and no community is left behind."
Jeremy Corbyn has faced criticism from MPs who feel he has failed to act in the face of online threats and harassment, as well as initially failing to appoint a woman to any of the four great offices of state. His campaign pledges follow him signing up to Labour Women's Network's Lead for Women campaign, which would see a gender balanced leadership team and 50:50 representation across every Labour committee.
More from LabourList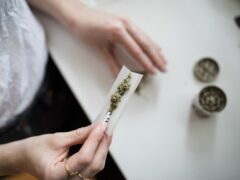 Comment
Government plans announced at the Home Office national drugs summit last week, including the expansion of football banning…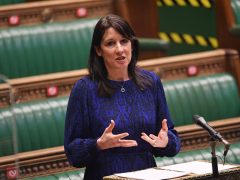 News
Rachel Reeves has urged the government to "get a grip" on rising energy bills, describing Ofgem's announcement that…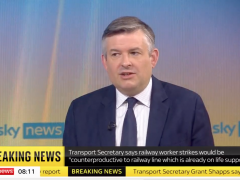 Video
Jonathan Ashworth has warned that 'partygate' is "taking up all the energy and focus of ministers" and distracting…