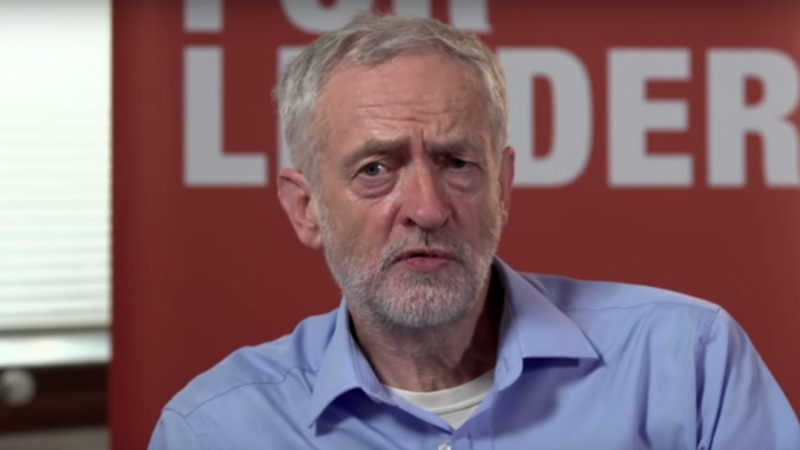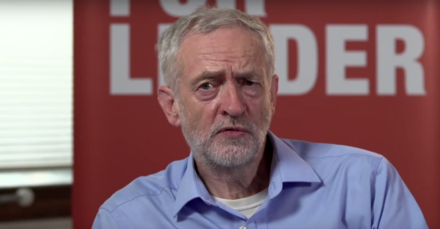 Jeremy Corbyn has condemned any attacks on Labour officials as "unacceptable", after over 100 former staff members signed a letter raising concerns about working conditions.
The Labour leader has attempted to ease tensions by sending out an email to staffers today, thanking them for their "hard work and commitment", and acknowledging that "recent events have not been easy for our party".
Recent reports have suggested that there could be plans for a "clear out" of staff, as the leadership looks to stamp its authority following increasing divisions with the party's HQ. This led to last week's open letter, which said that the situation "intolerable" for current members of staff.
Following this intervention, Corbyn sent an email to staff today, saying that they "must not be used as a political football by anybody within the party" and that he hopes they feel they can go to their superiors or trade union representatives with their concerns.
"I am not telling you anything new when I say that working in politics can be stressful at times," he writes. "However, this has been sometimes exacerbated by attacks on individuals or groups of staff in the national media. In my own view, that is totally unacceptable. It is only right that elected politicians recognise that as party staff, you do not have the right of reply in the media and often have to operate in a political landscape over which you have limited control."
However, this may do little to calm the nerves of staff, many of whom believe that most of the anonymous quotes in the media come from sources close to the leader's office.
You can read the full letter here.
More from LabourList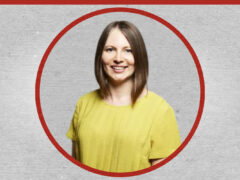 Comment
The organisational sub-committee and disputes sub-committee of Labour's national executive committee met today. I also attended the LGA…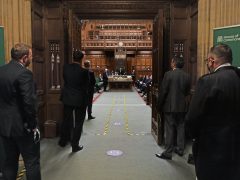 News
The Labour Party is set to force parliamentary votes to protect workers' rights in the wake of the…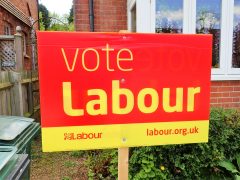 News
UNISON representative Wendy Nichols has been elected today as the new chair of Labour's organisation sub-committee known as…