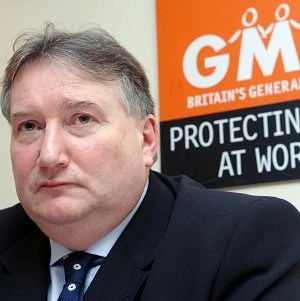 One of the biggest figures from Britain's trade union movement has revealed he is backing Owen Smith for Labour leader because he will ensure the party is more than just a "protest movement".
Sir Paul Kenny, the former general secretary of GMB, said he is backing the challenger because he was better placed than Corbyn to restore Labour to power.
Kenny, who led the union for nearly a decade, said Smith would gain more support than early indications suggested, following polls which showed Corbyn's continuing strength among the Labour membership as the contest gets underway.
He praised the character and record of Corbyn but suggested the veteran left-winger would struggle to win a general election.
He also cast doubt over whether Corbyn wanted to stay in post until 2020 even if he saw off the challenge of Owen Smith this summer.
"At the end of the day if you cannot win people to vote for you in the country, if you cannot win power in Westminster, then you are just a protest movement.
"I have known Jeremy 35 years – very nice guy, very gentle guy – but I am on record [for a] very long time saying I don't think he will run in 2020 and I still hold that view. I don't think he would – even if he wins this round. I don't think that was ever his intention.
"In the long-term if you want social justice and social change and you want the Labour Party to form a government you have to ask yourself the question 'who will the general public support?'
"I like Owen. I always thought he would be a future leader of the Labour Party. He didn't trigger this and it has come a bit early for him but he is has better chance than people think he does.
"He will gather a lot more support then people give him credit for at the moment."
GMB remained neutral in last year's contest. Yesterday Kenny's old union launched a consultation with members over who they should back this summer.
More from LabourList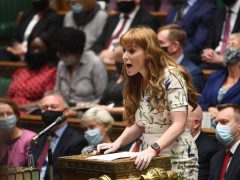 Comment
Today is Betty Boothroyd's funeral, and with both Rishi Sunak and Keir Starmer attending, Prime Minister's Questions was…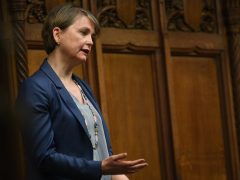 News
Yvette Cooper has declared that the government's announcement of plans to house asylum seekers in military sites as…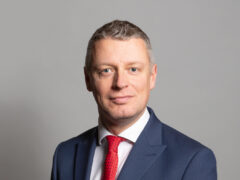 Comment
Labour is the party of housing. A decent, affordable home for all runs in our DNA. We know…