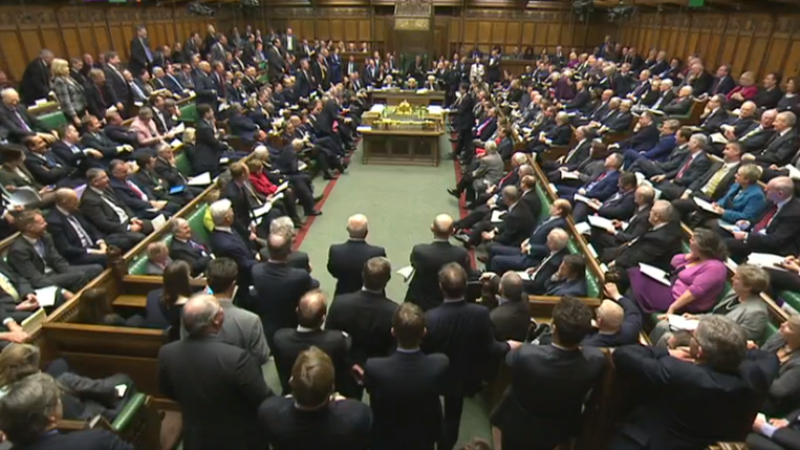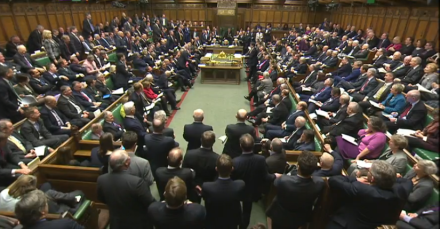 Dame Rosie Winterton has accused the tories of "gerrymandering" the electoral system ahead of analysis being published which shows up to 30 Labour seats could disappear altogether.
The plans give the Tories an "unfair advantage" according to a spokesperson for Labour's chief whip regarding analysis from Conservative Peer Lord Hayward showing Labour would lose up to 13 per cent of their total MPs as a result. The Tories are likely to lose less than five per cent of theirs
The boundary changes will see the total number of MPs reduced from 650 to 600 after the Tories committed to "cutting the cost of politics".
Around 200 Labour seats will be affected by the process, with many MPs seeing changes to the composition of their constituency.
"The Tories' plan to arbitrarily reduce the number of elected Members of Parliament by 50 had always been under the guise of reducing the cost of politics, even whilst they continued to cram the Lords at taxpayers' expense," a spokesperson for Winterton said,
"Lord Hayward's comments – a key architect of the Conservative's boundary changes – that reducing the number of elected members of parliament by 50 will benefit the Tories' electorally, is further evidence that the sole motivation for these changes is a partisan plan to give the Tories' an unfair advantage at the expense of democracy. Simply put, this is gerrymandering."
The review means constituencies must change to have an electorate within five per cent of 74,769 people, with many seats in Wales or the North of England falling short of this number. Fears of gerrymandering follow controversy after the Conservatives' changes to voter registration through which 600,000 have disappeared from the electoral register. There have been significant drops in those registered in Labour areas such as London and Wales, while Tory shires have seen their electorate numbers rise.
The changes have sparked fears of bitter infighting over the reselection of MPs or different factions of the party vying for greater control of the make-up of Labour's parliamentarians.
More from LabourList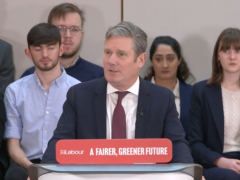 Comment
Below is the full text of the speech delivered by Labour leader Keir Starmer at the launch of…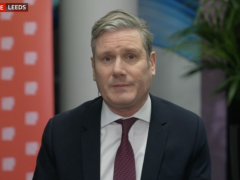 Video
Keir Starmer has said that NHS workers find the claims made by Matt Hancock in an excerpt of…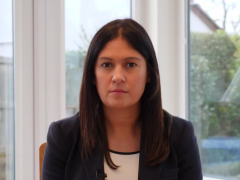 News
Lisa Nandy has described the House of Lords as "unelected and unaccountable to the public" and argued that…