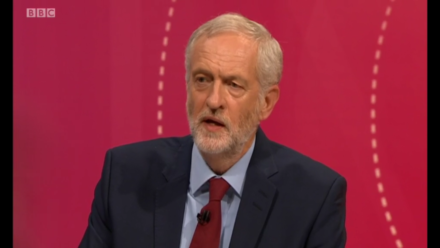 Jeremy Corbyn today vowed to lead Labour into the next general election despite fears he could prompt a slump in party support.
Corbyn, who is expected to retain the leadership on Saturday, said he is "determined" to remain at the helm of the party until 2020 and said Labour could beat Theresa May's government.
He also told the BBC that Labour now had the platform for a successful campaign, as shown by the turn out of tens of thousands of people for leadership rallies over the summer.
"There is an interest in politics… that then becomes surely a very strong campaigning base for the Labour movement", Corbyn said.
"I think you'll see it begin to play out, particularly in the local elections next year and after that."
The Labour leader faces a fresh wave of criticism in the final days before voting closes on Wednesday. Tonight the BBC and Channel 4 will air documentaries on Corbyn's leadership and Momentum, respectively, while Lord Kinnock – who defeated the far left in the 1980s – yesterday said Labour faces its "greatest crisis" since the 1930s.
It comes as Corbyn's allies floated the idea of a giving party members a chance to vote on shadow cabinet, as well as allowing other appointees to be picked by the leader, with a final third chosen by the PLP.
Owen Smith yesterday said the proposal would "deepen divisions" and told Sky News he would not return to the shadow Cabinet under Corbyn.
Corbyn this morning repeated his desire to "reach out" to critical Labour MPs if he is re-elected, although the scepticism of many has been entrenched by last week's publication of the "disunity dossier", for which the Jeremy for Leader campaign later apologised.
"I have made it my business to talk to quite a lot of Labour MPs and will continue to do so and I hope they will understand that we've been elected as Labour MPs," Corbyn told the Today Programme.
"It doesn't mean everybody agrees on everything all the time – that I understand – but the general direction of opposition to austerity, opposing the Tories on grammar schools, those are actually the kind of things that unite the party."
More from LabourList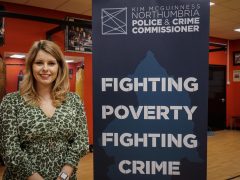 Comment
A sad truth that we all must accept: the best time to eradicate poverty is always a generation…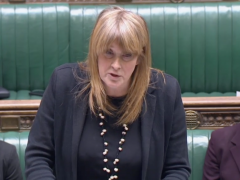 News
Labour's Sarah Jones has described a government statement on the Metropolitan Police as "incredibly weak" after the force…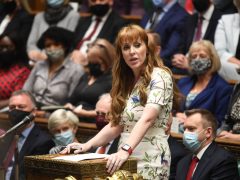 Comment
It was the turn of Angela Rayner and Dominic Raab to face off at the despatch box this…