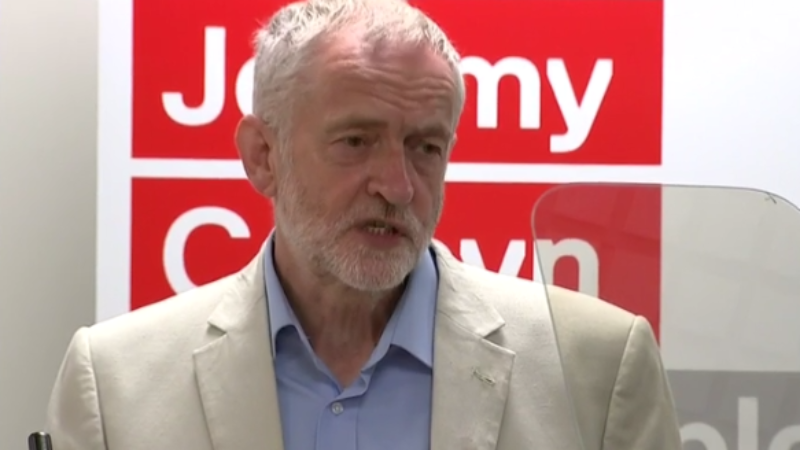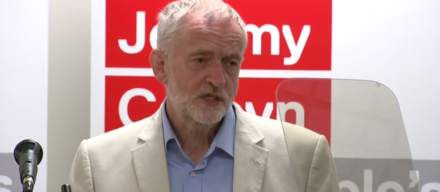 Jeremy Corbyn will today commit Labour to a study of the universal basic income if he wins the leadership contest.
The policy – backed by the Green Party – would lead to the replacement of means-tested benefits with a standard payment for all citizens. Those who have called for the policy say it will help low-paid workers.
"Technological changes and the so-called 'gig economy' can mean increased insecurity and uncertainty across our society. It is one of the reasons I am looking at policies that can help provide more security for working households.
"One such possible answer may be the often-discussed suggestion of a universal basic income," he will say.
Corbyn will also argue the vote to Leave the EU was a "decisive rejection" of the current economic model from those in "left-behind Britain", as he sets out his economic plan to "rebuild" and "change" Britain.
Corbyn, who is facing a challenge to his leadership from Owen Smith, will tell an audience at Bloomberg's offices in central London that people across the country have been let down by "the economy" and "a set of institutions".
The Labour leader will say it is vital to change the economy for post-Brexit Britain to make sure that the cost of leaving the EU does not fall on working people. He will say Labour must lead by showing that the British economy can change course and create prosperity.
"There are talented people across the whole country… The millions who want a decent job, or to set up in business… or use their skills for the wider social good," he is expected to say.
"But we have an economy and a set of institutions that let them down badly…
"The Leave vote, for all those in left-behind Britain, was a decisive rejection of all of this failed economic model…
"There is an alternative to the drift and decay of the Tories.
"An economy that works for all, across every part of our country."
He will call on the government to work for full access to the European single market – as well as making sure social, employment and environmental rights are protected. Corbyn will say part of a deal the will have to be ratified by Parliament.
Corbyn will also say that the referendum should be respected and accepted. He will reject calls for a second referendum, which have been championed by his challenger Smith.
More from LabourList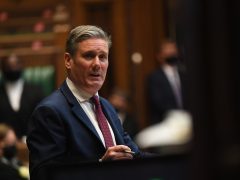 News
The Labour Party is preparing to make several significant policy interventions on the economy to combat the rapidly…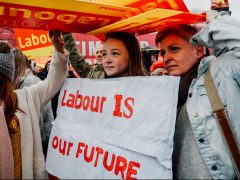 Comment
This summer marks the rebirth of a national Labour students organisation. Its predecessor, marred by factionalism and disagreement,…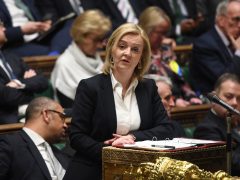 News
Angela Rayner has accused Liz Truss of "aiding and abetting" Boris Johnson's attempts to "dodge scrutiny" after the…