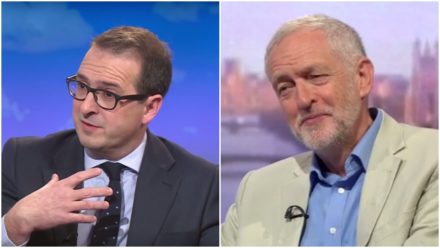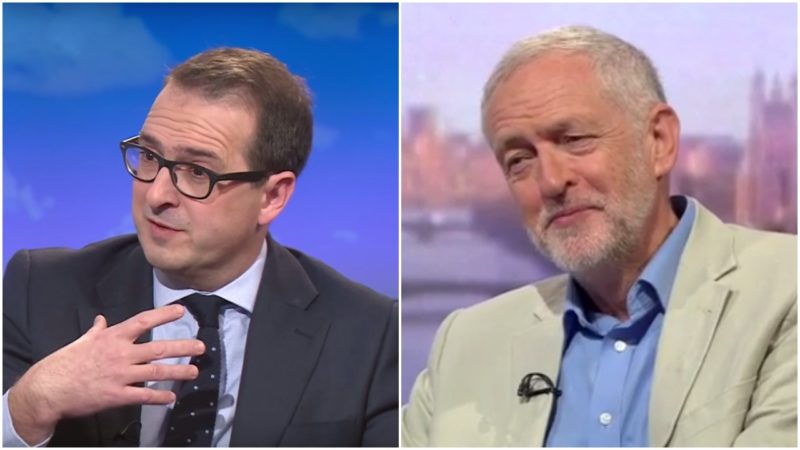 The independent Electoral Reform Society quizzed both Labour leadership candidate on a series of key democratic reform issues. You can read the answers of Jeremy Corbyn and Owen Smith, below, courtesy of the ERS.
On electoral reform:
Jeremy Corbyn: "Our electoral system should properly reflect the collective choices of the electorate as well as providing stable government and direct representation – in any change the constituency link must be maintained, as it has been in Wales and Scotland. Reform of the electoral system should be considered as part of a wider constitutional convention".
Owen Smith: "There needs to be a debate about the Westminster voting system…[but] I am not yet convinced that the correct response is to move to a proportional system".
An elected House of Lords:
Smith: "There is no place for unelected legislators in the 21st century. I back the calls for a constitutional convention to decide how the second chamber is elected…As Leader I'd introduce a five year ban on former Labour Party staffers, advisers MPs and donors from becoming a member of the House of Lords. I'm calling on the leaders of other parties to match this ban until the Lords are overhauled."
Corbyn: "I am pleased to pledge my support for a directly, proportionally and fully-elected upper house."
Party funding reform:
Corbyn: "I support firm action to remove big donors from the British party funding system…I support a fairly low cap on donations and lower spending limits, with the levels ideally to be set by common agreement…I would therefore place party funding as a major item in a constitutional convention, which I am committed to initiate."
Smith: "The first thing we need to do is ensure that the laws we have in place are properly enforced…Hopefully we now have an opportunity to get back around the table and engage in sincere talks with an upper limit on individual donations on the table."
Voter registration:
Smith: "I would be keen to consider US-style 'motor voter' campaigns where citizens are prompted with a simple tick-box to register to vote."
Corbyn: "I support the introduction of methods of easier registration…automatic registration and simple tick-box registrations when interacting with public authorities would both significantly boost registration and I would therefore be happy to consider both these methods…I am in favour of constituency boundaries being set by population rather than numbers on the register."
More from LabourList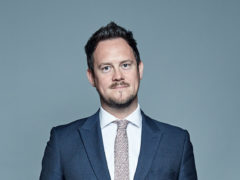 Comment
A 93-year-old army veteran who spent 33 years in active service. A woman whose nearest family member is…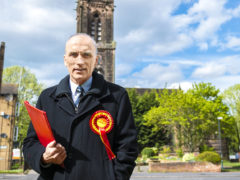 News
The Labour Party's suspension of MP Chris Williamson has been lifted following an investigation, PoliticsHome revealed today. Although…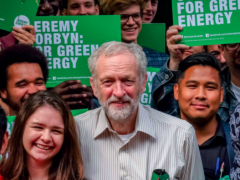 Comment
Our climate has benefited from Theresa May's shift into legacy mode, with her hugely welcome announcement that the…