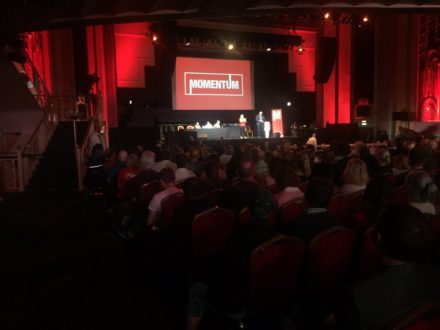 One of the most senior figures in Momentum has hit back at Owen Smith's portrayal of the group as an "alien parasite" and insisted the Corbynista group exists to bring in people who have been excluded from politics.
James Schneider, national organiser for Momentum, has used a LabourList article to say the group would "like to work with everyone in Labour" to transform politics.
He spoke out after Smith, who is challenging Corbyn for the leadership, issued a string of criticisms of Momentum and claimed it was "a party within a party" – the same language which was used to describe the hard-left Militant group in the 1980s. Smith also characterised it as a parasite which wanted to use Labour as a "host body" which could later be "thrown aside".
Today Schneider, who has played a key role in Corbyn's re-election campaign, speaks of his frustration at Smith's attacks in the final days of the contest.
"When Owen Smith described us as an alien parasite, I was naturally concerned. It's disappointing we're in a position where a Labour leadership candidate thinks we're out to undermine the Labour party, and so we've invited him in for a chat so he can see us at work."
Schneider highlighted the role Momentum activists had played in campaigning for Remain in the EU referendum as well as for Labour's candidates in the London mayoral race and Oldham by-election.
He also criticised the media outlets which have run "exposes" on Momentum, such as one which accused the group of having ties to an anti-semitic organisation. Both Momentum and Corbyn have repeatedly condemned any form of prejudice, including against Jews, and the activist group said it enforces a strict code of ethics and can remove people who violate their standards.
Schneider suggested some media groups had a hidden agenda against Momentum.
"For being honest about our desire to transform and democratise politics at a local level, we have attracted the ire of many in the right-wing media. The Mail on Sunday and Dispatches, spotting an easy opportunity to stoke divisions in Labour, have sent undercover reporters to write about us. A few people in Liverpool have run an off-the-books private investigation into a Momentum group. We have been accused of all sorts of unpleasant things that have been easy to rebut but, if enough mud is thrown, then some sticks.
"As a former journalist myself, I hold the right of investigative journalists to operate freely as sacred in a democracy. Many abuses of power and wealth would not have been discovered otherwise. But targeting enthusiastic young volunteers in a way that has left many personally distraught, and selectively presenting information in a way that aims to influence the result of a Labour leadership election doesn't cut it. No-one in the Labour family should have any time for the conduct of Dispatches and the Mail on Sunday."
Both Dispatches and the MoS were approached for a comment.
More from LabourList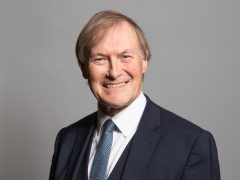 News
Sir David Amess, the 69-year-old Conservative MP for Southend West, has died after being stabbed several times at…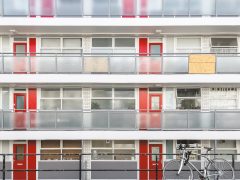 Comment
The housing crisis is one of the biggest challenges faced by this country, threatening wellbeing and prosperity. Around…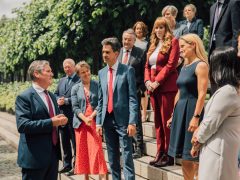 News
The Labour Party revealed the results of its 'future candidates programme' in emails to applicants on Thursday, issuing…