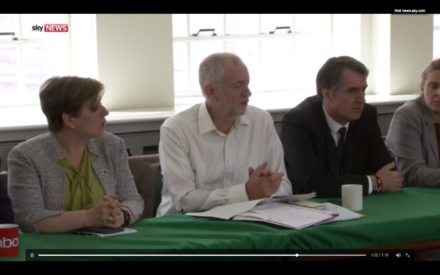 Senior Labour MPs and officials appear little closer to solving the impasse over Jeremy Corbyn's shadow Cabinet after a marathon meeting of the ruling body broke up without agreement.
After an eight-hour meeting of the national executive committee (NEC) there was no deal last night on the re-introduction of shadow Cabinet elections – although there was unanimous backing for a new pledge and code to tackle abuse.
Proposals for Labour to revive the MPs' vote on who joins the shadow Cabinet were put forward by Tom Watson but Corbyn would not agree to them amid fears from the left his voice would be stifled by centrist colleagues.
Watson, the deputy leader, had earlier said that returning to the system of shadow Cabinet elections – which Labour had used in Opposition until they were abolished under Ed Miliband in 2011 – could help to ready the party in case Theresa May decided to go the country in the spring. "We have got to put the band back together", Watson said earlier yesterday.
Yesterday the NEC the motion for shadow Cabinet elections was defeated by 16 votes to 15, the BBC said.
Corbyn, who voted against the plan, has floated his own proposals for a shadow Cabinet that is made up by a mixture of appointments by the leader and separate elections by MPs as well as members. It is thought to be unpopular among the Parliamentary Labour Party (PLP), however, who fear such a move would simply entrench the divide between Labour in Westminster and the grassroots.
It is thought Corbyn did agree to further talks on how Labour could find his way out of the impasse with Rosie Winterton, chief whip, and John Cryer, chairman of the PLP, set to play a role in discussions.
More from LabourList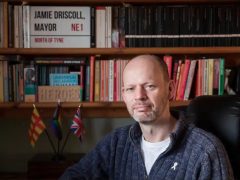 News
The Labour mayor for the North of Tyne region Jamie Driscoll has been blocked by the party from…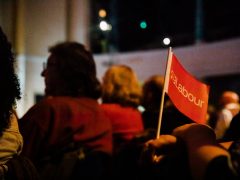 News
Labour Party membership has fallen by almost 170,000 since 2018 and by approximately 19,000 since last summer, despite…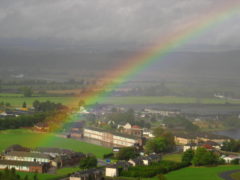 Daily email
Good morning. Parliamentary recess continues, so we thought we'd turn our attention to an under-reported story following the…