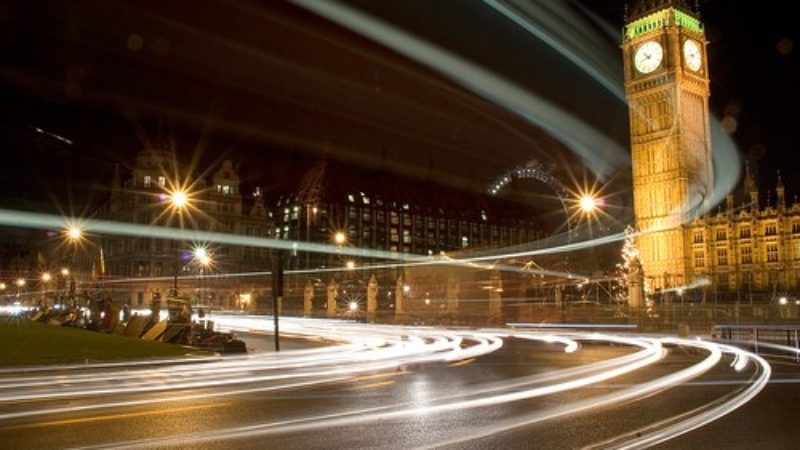 A huge majority of Labour MPs today voted in favour of the restoration of Shadow Cabinet elections.
The move will now be considered by the party's NEC and will have to be agreed by annual conference before becoming a rule. If elections are confirmed and carried out then it would establish a significant power base in parliament for centrist MPs who are critical of the leadership. Jeremy Corbyn has indicated an interest in allowing Labour's grassroots a vote on the make-up his top team as part of  a wider set of reforms to party democracy.
The motion, put forward by Clive Betts, won support from 169 MPs and was opposed by just 34, with one active abstention – meaning another 26 did not vote. It was considered at last night's meeting of the Parliamentary Labour Party (PLP), and no one spoke publicly against the idea.
Tonight a Labour spokesperson said: "The PLP motion to request the NEC bring forward a rule change at this year's annual conference to re-introduce Shadow Cabinet elections has been carried."
Shadow Cabinet elections, scrapped by Ed Miliband in 2011, are supported by Corbynsceptic MPs who believe it will give the PLP a greater say in how the party is run under Jeremy Corbyn. Shadow Cabinet ministers have a much greater say in policy development than backbenchers, including within the party's powerful National Policy Forum (NPF).
The Shadow Cabinet also gets three representatives on the NEC, which is finely balanced following the recent election of six Momentum-backed candidates as representatives for the membership.
Many believe that control of the NEC is now paramount in Labour's internal battles, with party reforms top of the agenda for both sides in the struggle for power.
It is believed that Corbyn's allies want to change how policy is decided, how leadership contests are carried out, and the way in which parliamentary candidates are selected, while his opponents are keen to limit his long-term influence over the direction of the party.
MPs, the vast majority of whom have voted "no confidence" in Corbyn's leadership, hope that they will be able to use Shadow Cabinet elections to regain those NEC positions.
More from LabourList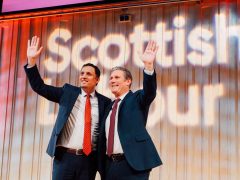 Daily email
Rutherglen: Will Labour win – and would it really signal Scottish revival? Starmer is hitting the campaign trail…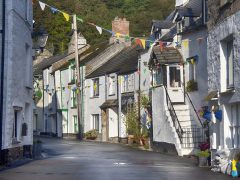 Comment
Labour has promised a 'Take Back Control Bill' in the first King's Speech. Aimed at England, it must…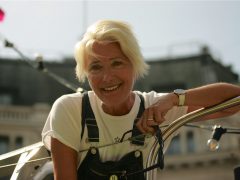 News
Almost 100 climate activists, experts and campaigners from around the world have written to Labour leader Keir Starmer,…