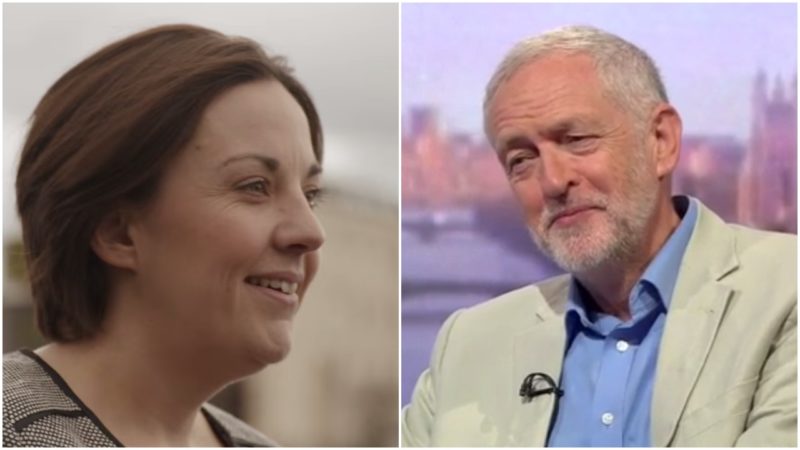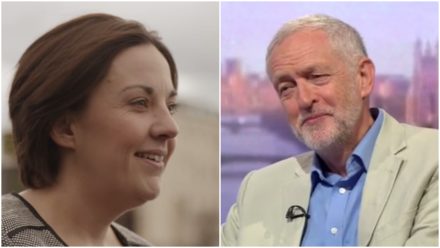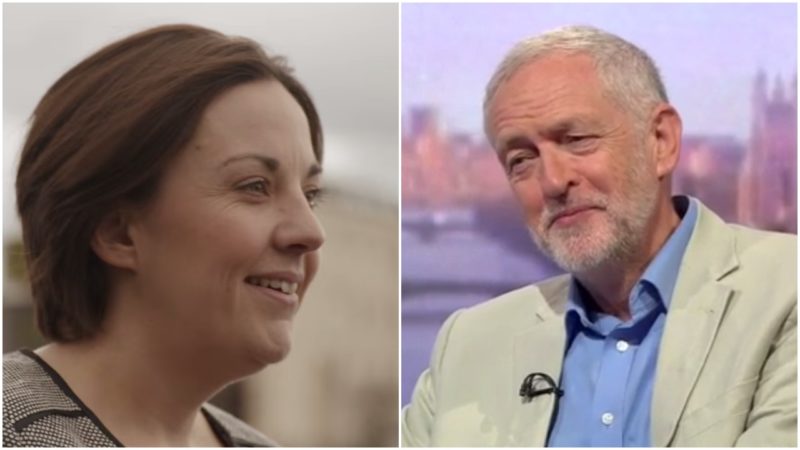 Labour's challenge to win back support in Scotland took another blow today, as new research revealed Kezia Dugdale and Jeremy Corbyn are the least popular major party leaders.
Polling released today by YouGov shows that Dugdale and Corbyn both have negative ratings among Scottish voters, while the SNP's Nicola Sturgeon and the Tories' Ruth Davidson and Theresa May are all viewed positively.
The news will make the turnaround for Scottish Labour, which is attempting to fight back from historically poor Westminster and Holyrood election results, all the harder.
The polling of voters in Scotland found that 25 per cent think Scottish Labour leader Kezia Dugdale is doing a very well or fairly well in her position, while 42 per cent think she is doing fairly badly or very badly – a net rating of -17.
It is even tougher reading for Jeremy Corbyn, who is considered to be doing a good job by just 18 per cent of people, with 66 per cent thinking he is doing badly as Labour leader – giving him a -42 net rating.
A split has opened up between the two Labour leaders, with Dugdale backing challenger Owen Smith against Corbyn in the leadership contest.
Prime Minister Theresa May scored a rating of +13, while Scotland First Minister Sturgeon landed a positive rating of +20 – just behind Scotland's most highly-rated leader, the Scottish Conservatives' Ruth Davidson, on +21.
Scottish Labour fell to third in this year's Holyrood, behind the Tories – and today's poll suggests that the party's support has yet to hit rock bottom. In both the list and constituency sections, voting intention for Labour lies at a paltry 15 per cent.
These latest figures will give extra urgency to Scottish Labour's attempts to fix its ailing fortunes. This week Dugdale confirmed she had hired Alan Roden as her new Director of Communications – the first announcement in a backroom shake-up at the top of the party – and revealed an alternative Labour Programme for Government.
More from LabourList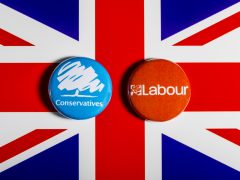 Comment
If you listen to some commentators, you'd think Labour are now destined to be the largest party in…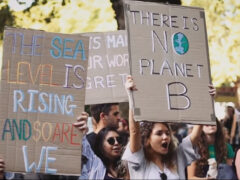 Comment
If the past two years have taught us anything, it is that there is still a lot of…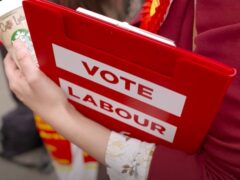 News
Aspiring Labour MPs can now apply for selection in all remaining seats without prospective parliamentary candidates, with the…