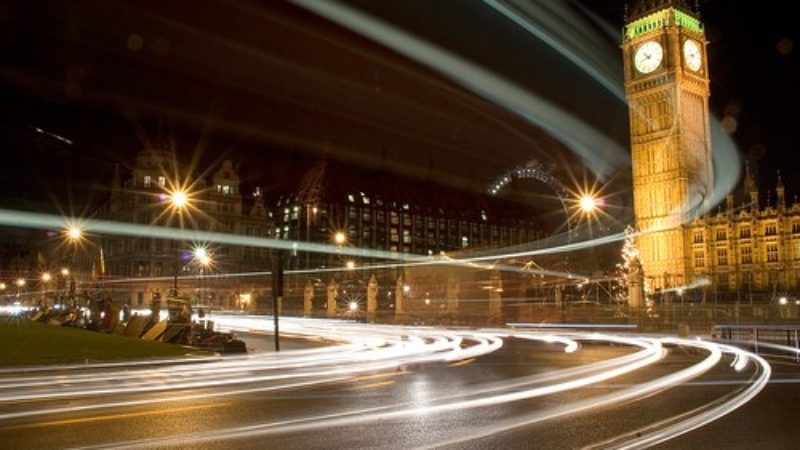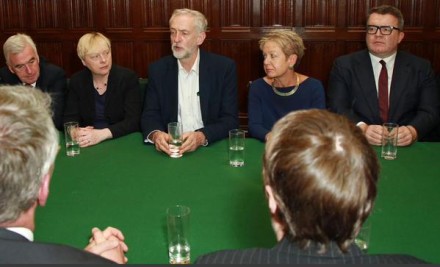 If Jeremy Corbyn is interested in making Labour an effective opposition and restoring some functional party unity, he should accept the bid by Labour MPs to restore selection of the Shadow Cabinet to election by the PLP rather than appointment by the leader. This is the system Labour had in opposition throughout its history until 2011 when Ed Miliband persuaded the PLP to give up their right to pick the Shadow Cabinet by ballot.
This seems counter-intuitive as it would restore power to the very MPs who voted to have no-confidence in Corbyn and triggered the leadership contest.
But in a spectrum of very painful scenarios that will emerge if Corbyn is re-elected, an elected shadow cabinet is the most workable and most in the wider interests of the party.
If the shadow cabinet remains appointed by Corbyn, it isn't politically possible for most of the MPs who resigned from the frontbench to return and serve. They would look ridiculous taking jobs from someone they have so publicly and in detail explained that they have no confidence in.
Corbyn would then have to struggle on with his current team, where almost all the posts below Shadow Cabinet are empty and the ones in the top team are in many cases filled by people who are under-qualified, inexperienced, overwhelmed by the brief given they have no junior frontbench team to support them, and understandably not looking forward to the mauling they will get at the despatch box from experienced Tory ministers.
They may have been able to muddle through over the summer while the House was not sitting but the pressure is about to mount as soon as the new parliamentary term starts. It is not fair on the people concerned to expect them to handle this strain. Nor is it sustainable. It would just accelerate another leadership contest as mistakes would be bound to happen and Labour's poll rating would continue to slide.
In contrast, a move to electing the Shadow Cabinet would allow Labour's most senior and effective players to re-engage. They could say they had a mandate of their own from the PLP that enabled them to serve with Corbyn in the immediate interests of the party even if they were not serving for Corbyn. This might extend beyond people who served until June and include people who stepped down back in September 2015. Junior frontbenchers would be able to re-engage on the basis of serving under Shadow Cabinet members they respected and had chosen democratically.
Restoring Shadow Cabinet elections by the PLP wouldn't be a huge problem of principle for Jeremy – he has consistently called for this up to and including the 2015 leadership election.
Jeremy would still be able to appoint some of his closest allies to the Shadow Cabinet – Ed Miliband had two additional appointed members as well as the elected members in the final elected Shadow Cabinet in 2010/11. He would control junior appointments outside the Shadow Cabinet. He would control the allocation of policy portfolios to the elected members.
The immediate benefits to the Labour Party would be considerable.
We would look more united. On the frontbench one is bound by collective responsibility so immediately divisions would be less stark and the tone would be more collegiate and comradely. People on the frontbench can't publicly attack one another or the leader.
Whilst serving on the frontbench your energy is primarily where it should be, scrutinising and opposing the Tory Government. There would be less surplus political energy from frustrated former frontbenchers.
Just having a full frontbench team would ensure more effective opposition in the Commons. Having one including Labour's best parliamentary performers would visibly enhance the party's reputation with the public.
This move would not remove the fundamental political problem – that the PLP does not have confidence in the leader. That will only be resolved if he is eventually removed as leader or his performance and political stance undergoes some miraculous transformation.
But it would provide a modus vivendi – "an arrangement or agreement allowing conflicting parties to co-exist peacefully, either indefinitely or until a final settlement is reached."
Right now that's what Labour desperately needs.
Whether he can accept this is a test of whether Corbyn cares about Labour's immediate need for some kind of functional unity and to provide an effective opposition, or just about his faction's grip on the party machinery.
More from LabourList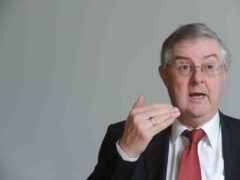 News
Mark Drakeford will declare that "we are moving Wales forward", matching the slogan adopted by Welsh Labour ahead…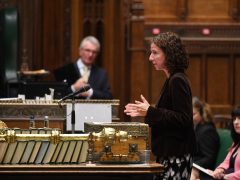 News
Anneliese Dodds joined trade union leaders and frontline key workers at an online rally organised by the TUC…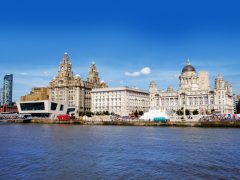 News
The Labour Party has unveiled two new potential candidates for the Liverpool mayoral contest taking place in May,…