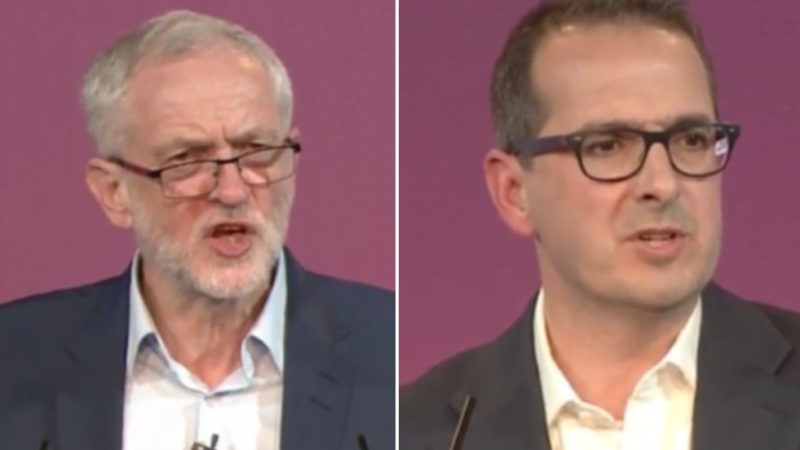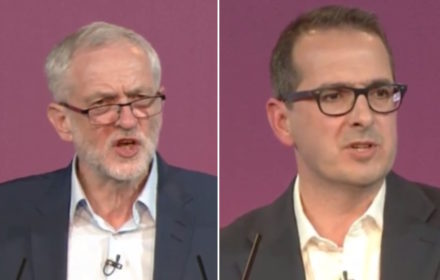 The polls have closed in the Labour leadership contest and the turnout is expected to be high.
Voting closed at 12pm. The selectorate numbers 630,000 and turnout is high. In last year's leadership contest 422,871 people and Jeremy Corbyn triumphed with 59.5% of the vote.
Corbyn, who is being challenged by Owen Smith MP, is expected to triumph again. In an open letter to Labour members and supporters Smith said the ideas has had advocated for in the contest "relevant", saying "whatever the outcome of this contest I will continue to make these arguments and do all I can to see us back in government."
The current Labour leader recently said if he is re-elected he will "reach out" to critical Labour MPs. "I have made it my business to talk to quite a lot of Labour MPs and will continue to do so and I hope they will understand that we've been elected as Labour MPs," he said.
More from LabourList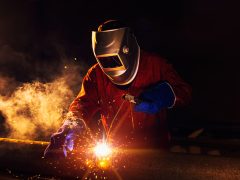 News
The UK government is failing to keep up with its European counterparts in efforts to decarbonise the steel…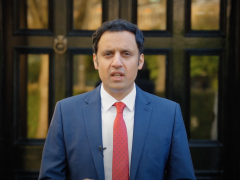 News
Anas Sarwar has called for emergency legislation to be put forward in the Scottish parliament in response to…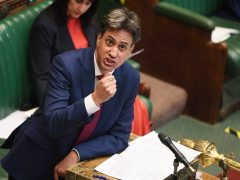 News
Ed Miliband has accused the Conservative leadership candidates of "infighting" and being "more focused on playing politics" than…