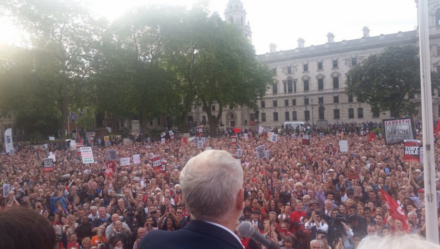 The Corbyn campaign put in more than 400,000 calls to Labour members and supporters over the leadership contest, according to new figures which show the scale of the Labour left's campaigning operation.
With Jeremy Corbyn on the brink of re-election tomorrow, his team published a breakdown of the contacts they achieved with voters, including a video interview with Ken Loach and a mammoth effort for "Super Tuesday", on the last full day of voting, which produced 13,000 calls.
They said the scale of their campaigning efforts could provide a platform for Corbyn to go on to win the next general election – despite claims from centrist MPs that Labour's poor poll ratings show it is heading for a heavy defeat.
At the end of a contest which stretched over three months, Corbyn's backers said they had made more than 300,000 calls to Labour members and supporters through phonebanks around Britain and a further 111,000 through a canvassing app.
"These figures show the strength of our positive campaigning that has focused on bringing people together, and draws on the talent and skills of our party's members", a spokesperson for the campaign said.
"We hope that this campaign will also help put the party's more than 500,000 members at the front of our strategy to win the next general election so that Jeremy Corbyn can implement his policies to rebuild and transform Britain so that no one and no community is left behind."
Other milestones which the Jeremy for Labour campaign said they had contacted included:
59 major campaign events with Corbyn, including hustings, policy launches and rallies.
Raising £300,000 in small donations, from more than 19,000 people with an average donation of just over £16.
A vast social media reach, such as 82 million tweet impressions through August and September.
More from LabourList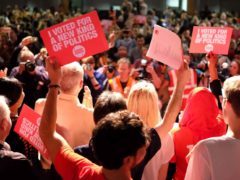 News
Momentum, the grassroots organisation that was born out of Jeremy Corbyn's 2015 leadership campaign, has launched an all-member…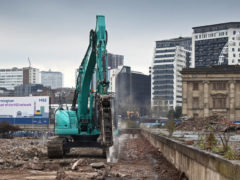 Comment
Doom-mongers and NIMBYs are out in force. Our poor excuse for a Prime Minister, Boris 'piffle' Johnson, has…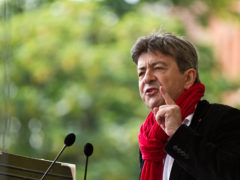 Comment
A recent LabourList article suggested that we in the Labour Party have much to learn from Jean-Luc Mélenchon,…