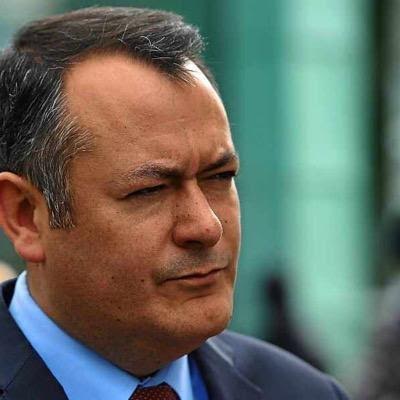 Backbencher Michael Dugher and shadow Health Secretary Jon Ashworth have attacked Tory cuts to funding for pharmacies after health minister David Mowat confirmed a plan for "modernisation" which will lead to the loss of £300m of support over two years.
Michael Dugher said: "The Government's plan to force through a £113m cut this year for community pharmacies is deeply reckless and clueless Ministers have refused to listen to repeated warnings.
"Given that only around one in ten community pharmacies will be helped by the Pharmacy Access Scheme, that means around nine in ten pharmacies are potentially vulnerable to these cuts.
"The Department's own impact assessment admits there is no reliable way of estimating the number of pharmacies that may close because of cuts.
"These cuts will be a grave loss for our communities and a real hammer blow to our NHS, as it can only pile even more pressure on our already overstretched GP surgeries and A&E units."
Jon Ashworth, said: "These extreme Tory cuts to community pharmacies are as short-sighted now as they were when 2.2 million people signed a petition against them earlier this year.
"They will deprive communities of vital local assets when as many as one in four local pharmacies close and they will increase pressure on already overstretched GPs and A&E departments.
"It is clear the Government failed to engage constructively with the PSNC in these negotiations and their failure to release an impact assessment up until now is evidence that these cuts are driven entirely by cost and not by concerns about care.
"These plans are a false-economy that will hit the deprived, elderly and long-term sick hardest and Labour will not stand for them."
More from LabourList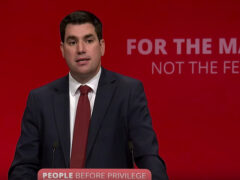 News
The Socialist Campaign Group of Labour MPs on the left of the party has released a "core programme…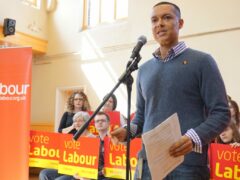 Comment
This year, flooding and wildfires have devastated huge portions of the globe. India has been hit by drought.…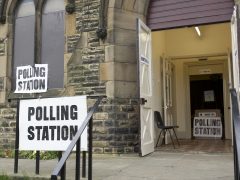 News
UK adults support bold policy ideas going to Labour conference, including a switch to proportional representation for Westminster…