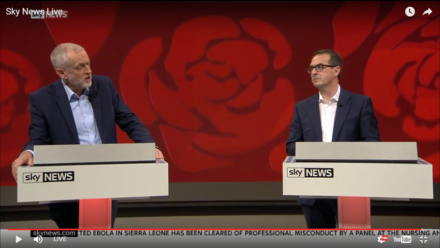 The full scale of Jeremy Corbyn's support among Labour members across the UK has been revealed by leaked figures from the result of the leadership contest.
Corbyn beat Smith in three of the four home nations with the challenger only coming out on top in Scotland.
The party leader won comfortably in England and also in Smith's home patch of Wales, according to a report presented to a sub-committee of Labour's ruling national executive committee (NEC).
Corbyn was ultimately re-elected with 61.8 per cent of the vote compared to Smith's 38.2 per cent when the results were declared in Liverpool on September 24.
The breakdown of the results around the UK, revealed by Politics Home, provides a new insight into the spread of Corbyn's support as well as the backing for Smith, who rapidly emerged as the "stop Jeremy" candidate in place of Angela Eagle.
Corbyn gathered a majority in most areas of the UK, but not in Scotland, where it was thought his strong anti-austerity message and rejection of the Westminster "elite" could resonate.
Smith, who has been MP for Pontypridd, fell short of Corbyn in Wales, nation where he grew up.
Labour said it did not comment on internal meetings.
The full results were as follows:
England: Jeremy Corbyn 152,063; Smith 102,437.
Wales: Corbyn 8,507; Smith 6,758.
Northern Ireland: Corbyn 541; Smith to 224.
Scotland: Corbyn 6,042; Smith 6,856.
More from LabourList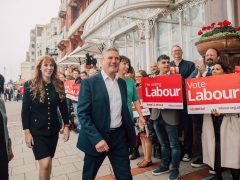 News
Keir Starmer's Labour Party is on track to secure a 56-seat majority in the House of Commons, exclusive…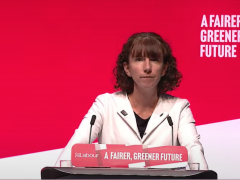 Comment
Below is the full text of the speech delivered to the Labour Party conference by deputy leader Anneliese…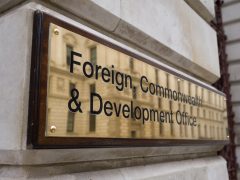 News
David Lammy will announce to Labour conference delegates a new "green dimension" to its foreign policy as he…