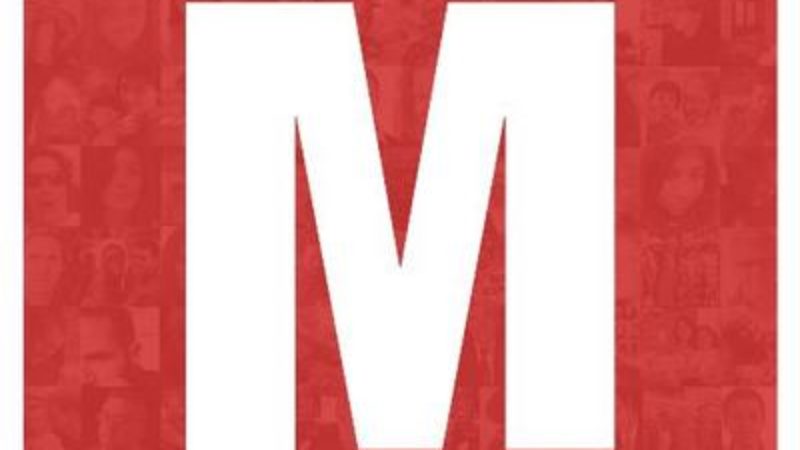 Momentum has axed Jackie Walker as its vice-chair after its officials judged her comments on Holocaust Memorial Day were "offensive and irresponsible".
The Corbynite group stripped her of the role last night, saying it had lost confidence in her, but insisted her remarks did not amount to anti-Semitism.
Walker sparked controversy last week when she inaccurately criticised Holocaust Memorial Day for not including the victims of other genocides, questioned the need for security at Jewish schools and said she had not found a definition of anti-Semitism she could "work with". Her outburst, which occurred at a Jewish Labour Movement event at Labour conference, was filmed and then leaked.
Last night Momentum's steering committee voted seven to three to remove her from the deputy position. Walker, who will remain on the steering committee, has apologised but claimed in a subsequent broadcast interview that she had not acted in an anti-Semitic manner.
Momentum appeared to accept her interpretation even as it criticised her "ill-judged" remarks about Holocaust Memorial Day.
"Jackie's actions at Labour Conference, in her subsequent Channel 4 interview, and by not understanding concern caused by her statements, have led the Steering Committee to view her behaviour as irresponsible and lose confidence in her as Vice Chair," Momentum said in a statement.
"Having read reports of what Jackie Walker is alleged to have said, listened to the leaked video, and heard Jackie's version of events, the Committee does not regard any of the comments she appears to have made, taken individually, to be antisemitic. However, the Committee does consider her remarks on Holocaust Memorial Day and on security of Jewish schools to be ill-informed, ill-judged and offensive. In such circumstances, the Committee feels that Jackie should have done more to explain herself to mitigate the upset caused and should have been careful about statements on this and related subjects, whatever her record as an anti-racist, which the Committee applauds."
Momentum also said it wass "concerned" over the leak of the footage and mounted a fresh effort to spare Walker – currently suspended by Labour – from being expelled from the party.
"The leak is unacceptable and undermines much needed political education. Momentum also calls on Labour to apply the principles laid down in the Chakrabarti report in its investigation of Jackie. On the basis of the evidence the Committee has seen, Jackie should not be expelled from the Labour Party," the statement added.
Earlier this year Shami Chakrabarti's review concluded that Labour was not "over-run" by anti-Semitism but published 20 key recommendations for politicians, members and party staff.
Jeremy Corbyn has repeatedly condemned anti-Semitism and used his conference speech to describe the prejudge as "an evil".
More from LabourList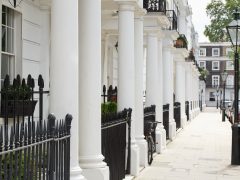 Comment
If you fancy a look at how the other half live, just take a stroll down Phillimore Gardens,…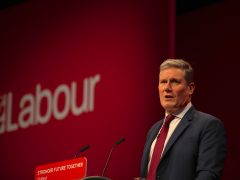 Comment
In 1997, Tony Blair swept to victory on a wave of optimism, declaring: "A new dawn has broken,…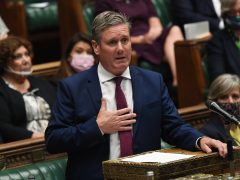 News
Keir Starmer's personal net approval ratings in the 'Red Wall' have fallen to its lowest level since September,…