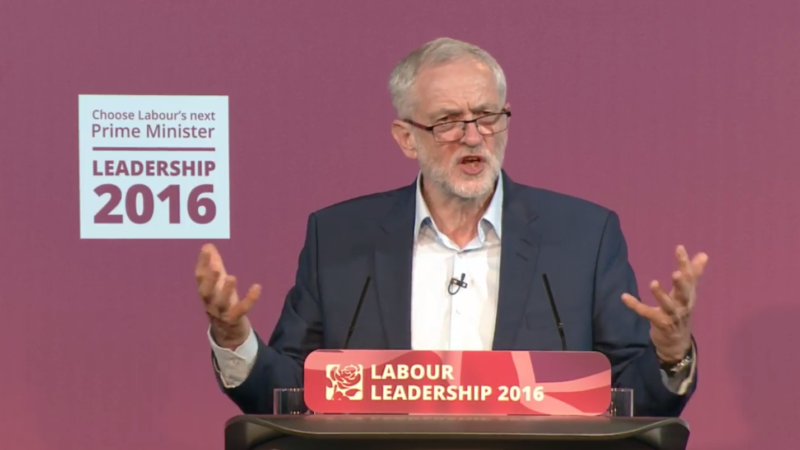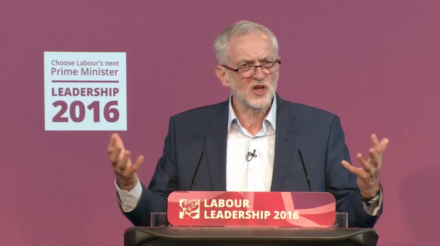 Jeremy Corbyn has now brought back into the fold almost 30 frontbenchers who resigned during the summer. As it stands, Labour's current frontbench now has a majority of women.
The Labour leader has also made a mark by appointing a shadow steel minister for the first time, in response to the Tata crisis that engulfed the Government earlier this year.
The latest raft of appointments also includes a job as Labour's overseas envoy for Rosie Winterton, who was sacked as chief whip last week. The role will make her the parliamentary point of contact for Labour's sister parties abroad, taking up a seat on the Presidency of the Party of European Socialists, and will involve co-operation to ensure the party remains internationalist in its outlook despite Brexit. She will visit the PES in Brussels with Corbyn, Jan Royall, Emily Thornberry and Sir Keir Starmer next week.
Speaking about the new role, Winterton said it "is a crucial time in discussions with our European and international sister parties as we prepare for negotiations to leave the European Union."
Gill Furniss, the Sheffield Brightside and Hillsborough MP, has been handed the first ever shadow steel job, and her own first frontbench job, as part of the shadow BEIS team. Not only is Sheffield recognised as "Steel City", but the move is also seen as symbolic for Furniss to carry on the work of her predecessor, and late husband, Harry Harpham. Furniss is known to work closely with the GMB union, which represents many steel workers across the country.
But the announcement of jobs for Lyn Brown, Paula Sherriff and Richard Burden means that the number of MPs who have returned to the frontbench after resigning now stands at 28, in the latest sign that the parliamentary party is beginning to work together – just as LabourList readers said they should in a recent survey.
With dozens of junior shadow posts still unfilled, there is still a possibility for many more who stepped down in June to make their way back. Corbyn last night confirmed that more appointments would follow.
Haven't I seen you before? Full list of Labour MPs who resigned and then returned to frontbench jobs
More from LabourList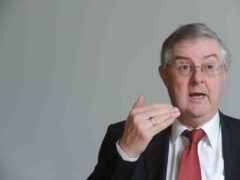 News
Mark Drakeford will declare that "we are moving Wales forward", matching the slogan adopted by Welsh Labour ahead…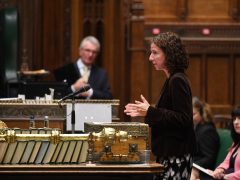 News
Anneliese Dodds joined trade union leaders and frontline key workers at an online rally organised by the TUC…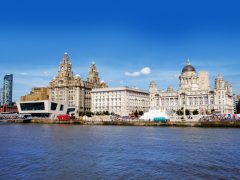 News
The Labour Party has unveiled two new potential candidates for the Liverpool mayoral contest taking place in May,…