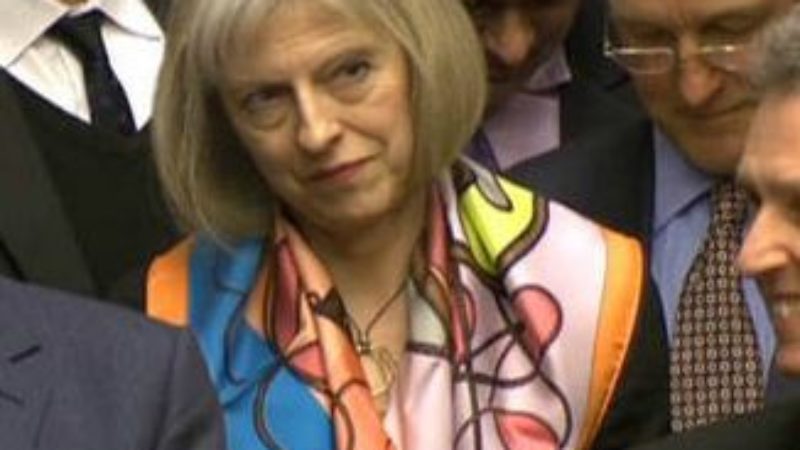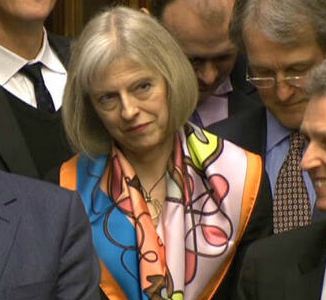 Keir Starmer has today attacked the Government's 'Great Repeal Bill', accusing it of showing an "insatiable contempt" for social and workers' rights. 
Writing on LabourList, the shadow Brexit Secretary attacks the vagueness of the information provided to Parliament, with Brexit minister David Davis providing just four short sentences meant to encompass his so-called "over-arching aims".
The Davis-proposed Great Repeal Bill has been dangled as though it provides Parliament with "an opportunity to discuss, debate and consider proposals for exiting the EU. It will do no such thing" he states.
"The principle of the Bill is to repeal the 1972 EU Communities Act and to incorporate existing EU law into domestic law." Whilst this is necessary and should be welcomed, he says – echoing a similar sentiment expressed by Melanie Onn on LabourList last week – he urges caution about the bill, as it will not "provide prior scrutiny or accountability of the Government's plans for Brexit". It won't be discussed until after article 50 has been triggered.
"It is at best a distraction from scrutiny of the process: an after-the-event settlement that should fool no one about the substance of the deal."
Starmer highlights a worrying suggestion the has been put forward by Grant Shapps, former cabinet minster and conservative party chairman, to have a "five-year sunset clause". If this clause were added, it could mean that five years after the repeal bill any EU derived rights automatically expire, leading to the possibility that key protections could be "swept away by future Parliaments." This is the issue, that such an opportunity for the Conservative's to attack workplace rights is likely to be taken up.
Given the importance of many of the laws and rights enshrined in these laws, "rights such as annual leave and rest breaks, parental leave, rights for agency, part-time and temporary workers and protections if jobs are outsourced or companies sold off", Starmer called for alongside Frances O'Grady a guarantee from the government that "workplace protections will not be weakened by exiting the EU" in June.
No such guarantee has been provided.
More from LabourList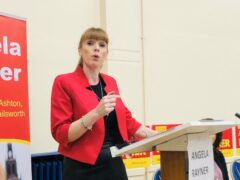 Daily email
Boris Johnson has said that the UK is "now seeing a second wave coming in". The Prime Minister…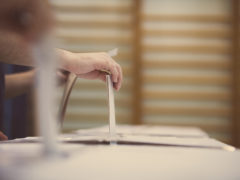 News
Labour MPs and pressure groups have joined forces to launch a new campaign that will build support for…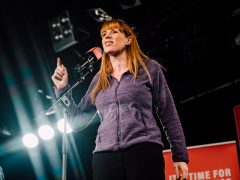 News
Deputy leader Angela Rayner has declared that the Labour Party is "offering the country the leadership it needs"…