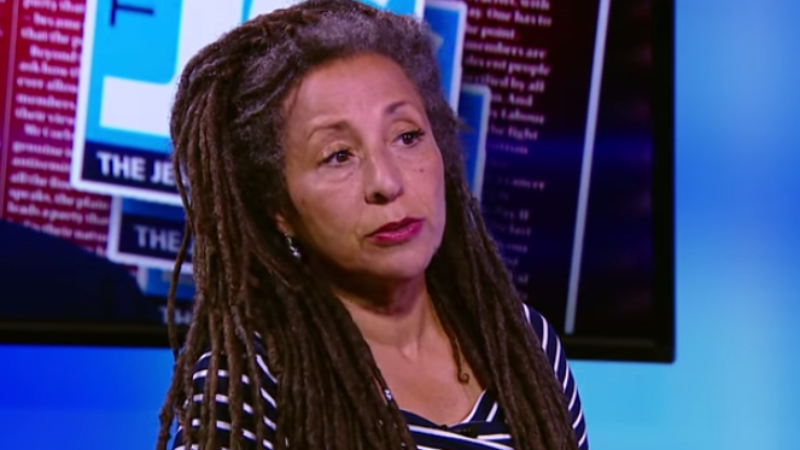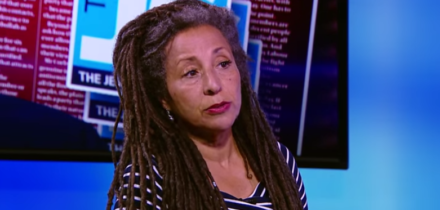 Jackie Walker, who was suspended from Labour for the second time last month, has begun crowd funding to cover fees for a legal challenge against.
Walker, who has been removed from her position as vice-chair of the Jeremy Corbyn-supporting Momentum but remains on the steering committee, aims to sue General Secretary Iain McNicol for leaking details of the investigation before she had been told about her suspension – which she argues amounts to a breach of data protection laws.
In a statement on her crowd funding page her lawyer highlights the "barrage of hurtful, threatening and nasty abuse" she has faced "since the private details of her investigation by the Labour Party over alleged anti-Semitism was leaked to the press before even she knew of her suspension by the Party."
There is concern expressed that her being publicly cast as a racist, as result of this "apparent breach of her private data", before she "was given any opportunity to tell her side of the story" has had a "devastating impact on her public and private well-being".
Walker was suspended as a result of recorded comments she made at a Jewish Labour Movement training session at party conference, where she appeared to criticise holocaust memorial day, questioned the need for security at Jewish schools and said she had not found a definition of anti-Semitism she could "work with".
Following the initial comments, TSSA general secretary Manuel Cortes threatened to pull his union's support for momentum if she were not removed.
She was initially suspended from the party earlier this year after Facebook comments where she described many Jews as being the "chief financiers of the sugar and slave trade".
Labour declined to comment.
More from LabourList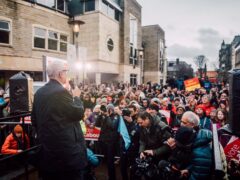 Comment
Every conversation in the Labour Party with someone you haven't seen since December 12th begins with "how are…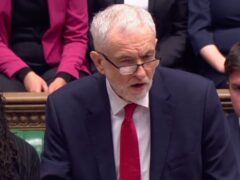 Comment
A lot has happened in the run-up to this session of Prime Minister's Questions, which is the last…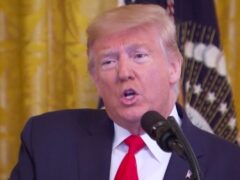 News
Labour leadership candidates have swiftly criticised the so-called "peace" plan for the Middle East that was put forward…