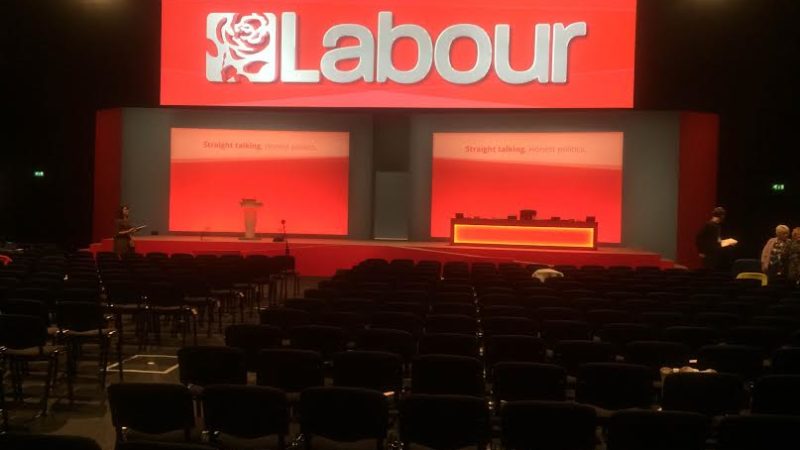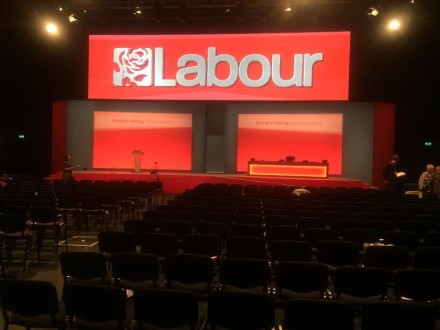 The leaders of Militant have launched an audacious attempt to rejoin the Labour Party decades after being expelled.
Peter Taaffe, Dave Nellist and Tony Mulhearn are among 75 Socialist Party activists, claiming to have over 1,000 years of combined Labour membership between them, who have made a public appeal to be re-admitted.
The figures were at the forefront of many of Labour's internal battles in 1980s which ended with the expulsion of members of the Trotskyist Militant tendency, which had a policy of entryism into the Labour Party.
Taaffe had been the longstanding general secretary of Militant, and Mulhearn was a prominent member of the controversial Militant-run Liverpool Council which set the deficit budget that led to redundancy notices for its workforce in 1985. Nellist remained a Labour MP in Coventry until he was expelled for his continued support for Militant in 1991, and lost his seat to Labour in the general election the next year.
Since then, all have been active in Militant's successor, the Socialist Party, which has consistently (and largely unsuccessfully) stood candidates against Labour as part of the Trade Union and Socialist Coalition (TUSC).
Their attempt to rejoin Labour will appal many existing members. In a statement published on the Socialist Party website, the 75 say that they have decided to apply to rejoin following the re-election of Jeremy Corbyn this summer, which they say "represents an opportunity for the Labour Party to be rebuilt as a clearly anti-austerity socialist party, with an open and democratic structure".
However, they are likely to face a serious struggle to be readmitted. Last year, another high profile Militant supporter, Derek Hatton, attempted to rejoin Labour – and was quickly rebuffed.
The new applicants recognise their chances are slim, calling on the NEC to ignore the "establishment media" claims that they are part of a "left-wing infiltration".
The statement says: "Because many of us who found ourselves outside the Labour Party rightly continued the struggle for socialism through membership of other organisations, we know that our applications for re-admittance will be denounced by the establishment media as 'left-wing infiltration'. But we have no wish to hide our background. We urge the NEC to boldly undercut the media's attack not only by admitting us into membership as individuals but by deciding favourably on requests for affiliation from any socialist organisation that so applies."
Quotes from the party this morning suggest that Taaffe and his allies are correct to be sceptical of their chances. A spokesperson for Labour said: "It is against Labour's rules to be a member of another political party or organisation which has its own programme, principles and policy, or distinctive and separate propaganda and which is therefore ineligible for affiliation to the party."
Sources point out that announcing their intentions to join Labour on the website of another political party suggests that they are not prepared to take Labour Party membership seriously.
For cases like this, where members have been excluded, applications will have to go through Labour's NEC – which could throw up some interesting debates. Following her election to the executive this summer, Rhea Wolfson said that she would "oppose political expulsions", while deputy leader Tom Watson has made clear his opposition to allowing far left groups into the party.
"It's fine to support Jeremy Corbyn," one NEC source told me today, "but you have to support the rest of Labour and Labour candidates in elections." This, the source said, ruled out any chance of success for the applicants, adding: "They can do one."
For a quick history of Militant entryism into the Labour Party', you can read Nick Thomas-Symonds' LabourList article from this summer here.
More from LabourList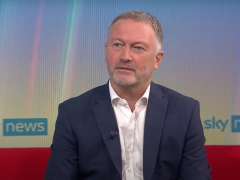 Video
Steve Reed has argued that Conservative leadership candidates Rishi Sunak and Liz Truss are "fighting like two rats…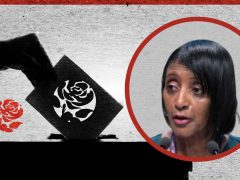 Comment
The last two years have not been the easiest time for anyone. For Black, Asian, and Minority Ethnic…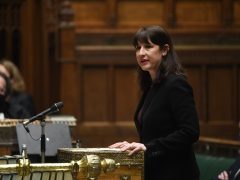 News
Labour has urged the government to close a "major tax loophole" in the windfall tax ahead of a…