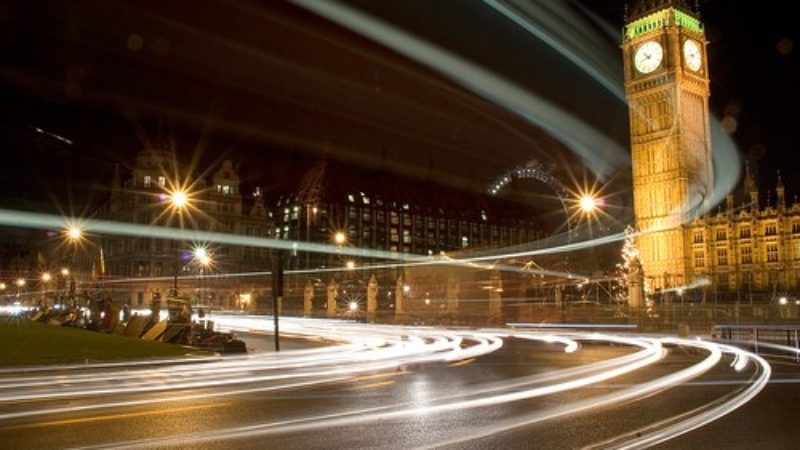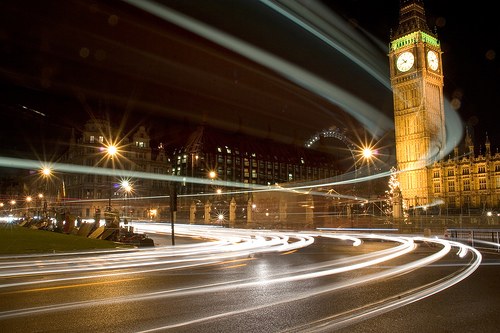 Labour MPs should keep open the option of blocking article 50 in Parliament, according to LabourList readers.
A number of Labour MPs could force attempts to stop article 50 being triggered unless the Government commits to a second referendum – while others have said they will vote against under any circumstances.
Last week's LabourList survey shows that those MPs will get the support of a large number of our readers: of 2,484 people who voted, 73 per cent said that Labour should not take the option of blocking article 50 off the table. Just 21 per cent disagreed, believing that the party now has to back Brexit.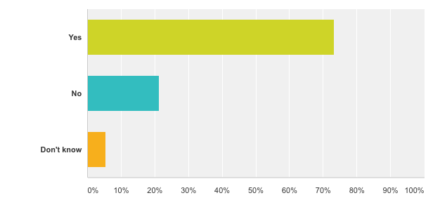 A poll last week found that more Labour supporters, present and past, believe that the party should be one that represents "fairness for all", rather than an explicit "workers' party".
And largely, LabourList readers agree – although you were divided on the issue.
Nearly half of those who took the survey, 48 per cent, did not believe that Labour should be a workers' party above all else, but 43 per cent disagreed.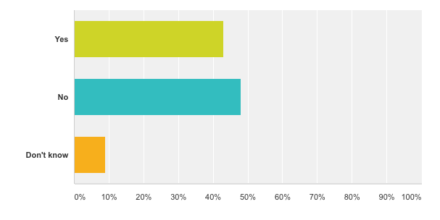 Last week also saw the introduction of a new, lower cap for household benefits. The cut was opposed by Labour at the time, but did trigger some divisions within the party, after new leader Jeremy Corbyn suggested that there could be scope to scrap the household limit altogether.
That position could win serious support among the party grassroots, with 74 per cent of readers who took part in our survey saying the Labour should pledge to scrap the idea of a benefits cap, and just 17 per cent disagreeing.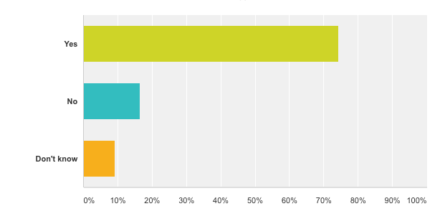 2,484 people who voted in last week's survey. Thanks to everyone who took part.
More from LabourList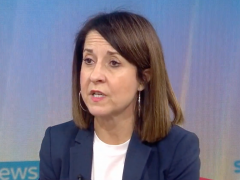 Daily email
Workers vs shirkers, drivers vs eco-zealots Fresh from dusting off their spades to dig out battle lines over…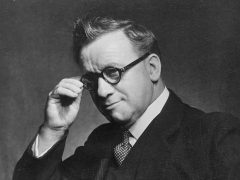 Comment
Imagine waiting for a bus at Marble Arch on a hot summer evening in London in 1921. There…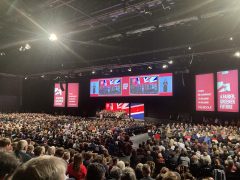 Columnist
The Labour Party's annual conference is the one of the biggest political events in Europe. It is Labour's…